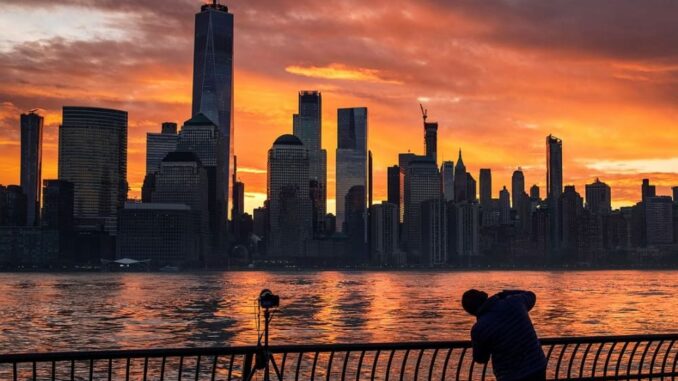 So far, efforts to set up casinos in the US metropolis have been unsuccessful. Politicians such as Governor Andrew Cuomo have always opposed gambling in New York in recent years. As a result, New Yorkers always had to leave their hometowns to gamble.
Because of the falling demand for office space, real estate companies are trying to find profitable alternatives. Apartments are big in the running, but now casino resorts too. The L&L Holding Company is one of these real estate companies. She is currently working on a project near the famous Times Square. The building complex with a total of 46 floors would be good for a casino.
But other real estate companies also seem to be putting out feelers for a possible casino project in Herald Square. Real estate company Vornando Reality Trust has its eye on Herald Square for the construction of a casino. Broadway's location, which is perfect for entertainment, is ideal for setting up a casino.
Morris Bailey, also a real estate entrepreneur and operator of the resort casino in Atlantic City, is also interested in building a casino in New York.
Mobile sports bets are allowed in New York
Just recently, Governor Cuomo finally gave the green light to mobile sports betting. Sports betting on mobile devices are now legalized in New York. Financial losses and budget gaps caused by the COVID-19 virus pandemic are intended to be balanced out.
3 casino permits are also expected to be released from 2023. This could help to have more tax revenue.