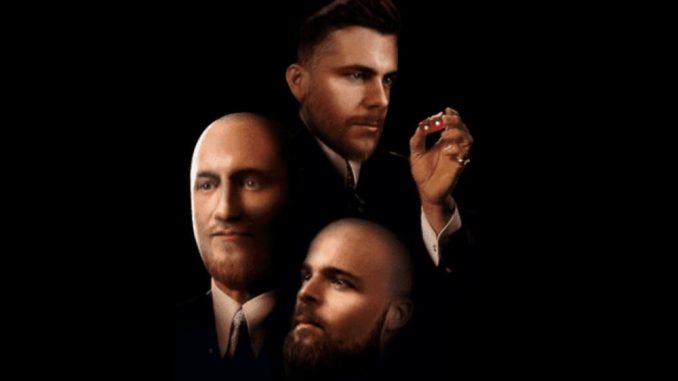 Have you ever heard about razors from Gillette? And here is a gang of 4 scammers who call themselves "ClassyBeef", they think that the beard makes them men. But we know ….
On the face of each of these clowns, arrogance is noticeable! There is a feeling that for some reason they all decided that they were cool and charismatic guys. It's time to put them on the ass and show them their true place.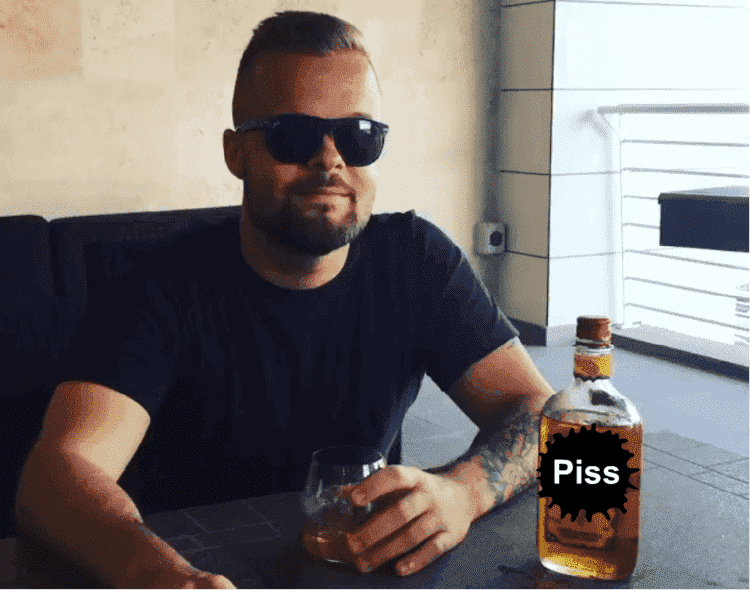 Who is ClassyBeef?
As we mentioned earlier, ClassyBeef is a group fucking clowns of online casino gamers:
Marko – Crook #1
Espen – Crook #2
Joe – Crook #3
Nando – Crook #4
After meeting at work and discovering a shared passion for gaming, Joe and Espen started the group and recruited the other two. The boys are of Nordic descent and enjoy a number of other activities besides gaming like go-karting. Their favorite games to stream are slots and they often take turns to play as their viewers watch.
Naive viewers look at a mediocre game of 4 unshaven buffoons. As they say, the sucker is not a mammoth, the sucker will not die out.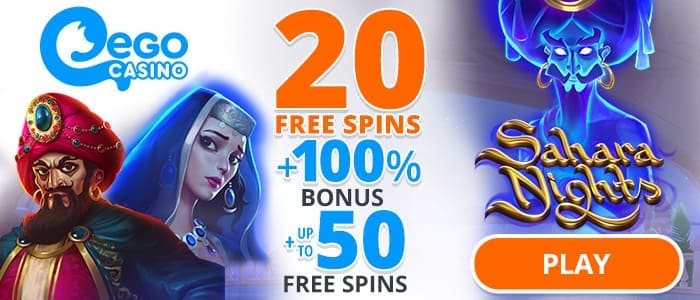 ClassyBeef's net worth
As a gamer, you probably have a few streamers whose net worth you wonder about. You also enjoy watching them stream games live while sharing their tips and tricks on how to win. Watching them play can be exhilarating and informative but sometimes, you also wonder exactly how much they make. They tend to have incredible streaming numbers and win at most games they play.
At the start of their online gaming career, they were more on the goofy side. But as they have grown, the channel is now a bit more serious, mature, and informative on how to win at slots though they still enjoy having fun. They encourage their viewers to interact with them as they play and will often answer questions happily.
ClassyBeef Fake
This, in principle, is understandable. In general, none of the famous streamers play for their real money. Why risk personal money if you can sit and play fake. Classybeef are no exception. Exactly the same clowns as Roshtein or Casinodaddy.
They are all the same scammers who use their viewers as cannon fodder. It is important for them that you lose your money, bringing them profit. And things like morality or honesty are not important to them.
Remember Once and Forever! All Top streamers play for fake money !!!

Yes! And Classybeef too!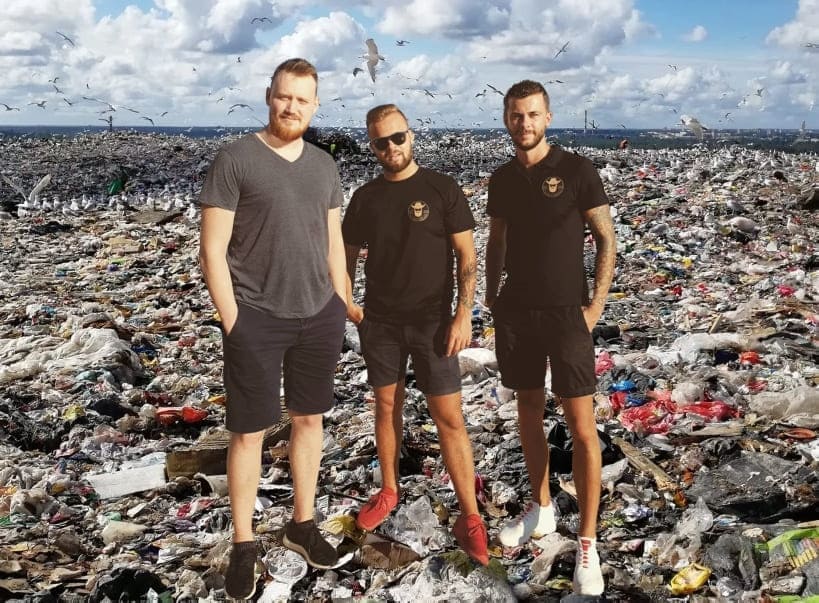 Conclusion
This young group is interesting to watch if you are jerk. Their infectious scam means they will have many viewers for the next few years. They give an insightful and unuseful look into slots all with a light and idotic atmosphere. We expect to see them keep rising among the streamers because most viewers haven't evolved. They remained bald monkeys. Darwin was wrong …