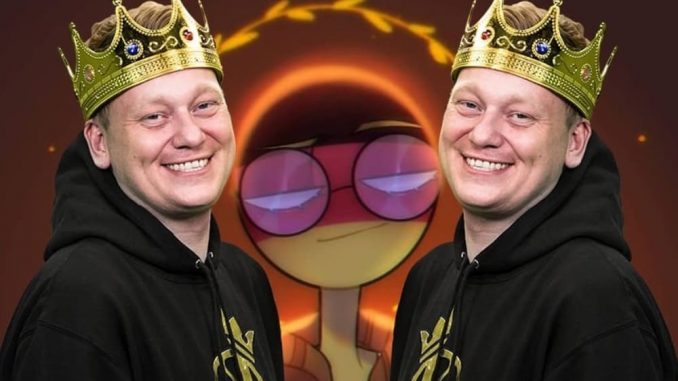 Knossi (Jens Heinz Richard Knossalla) Most Popular streamer in Germany. So popular that it even has its own wikipedia page.
Whoever does not love him and what he does, hates him. There is therefore hardly anyone who has no opinion at all about the self-proclaimed king. This applies at least to people who, for example, use the Twitch platform and inevitably stumble across Knossalla content every now and then. But what exactly does Knossi do? How does he earn his money, how did he become known and what do you know about his private life? We looked very closely at the controversial entertainer and report below on the appearance, life and actions of Fucking Idiot Knossi.
If you watch casino streams, but have never played for real money, then better not do it. Try playing with no deposit casino bonuses. Don't risk your money to enrich these bad actors.

Short Tip
Career: From office clerk to Vomit "King Knossi"
Jens Heinz Richard Knossalla was born on July 7, 1986 in Malsch near Karlsruhe in Baden-Württemberg. The 33-year-old grew up in Raststatt. There he attended school and finally trained as an office clerk. So far, so normal: a curriculum vitae in which many Germans probably recognize themselves more or less strongly. At least up to this point. Because instead of working as an office clerk for a lifetime or pursuing another classic profession, he developed the desire to become famous and apparently also knew how to tackle the matter.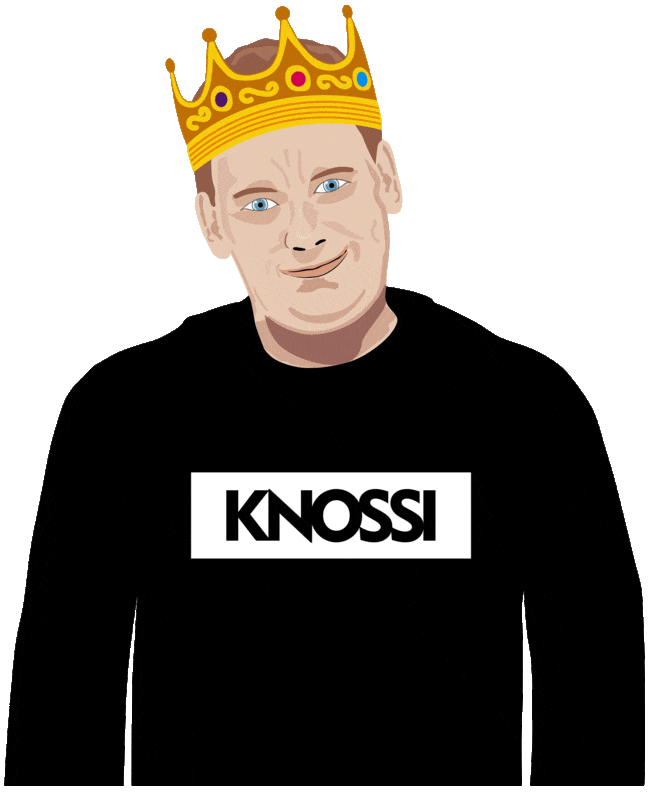 Personally, in our opinion, it would be better if he remained a clerk than he would become such a miserable parody of a person.

Vomit is not human.
Knossi Social Media Accounts
If you are a fan of shit, you can take a closer look at this subhuman on social networks. Here they are: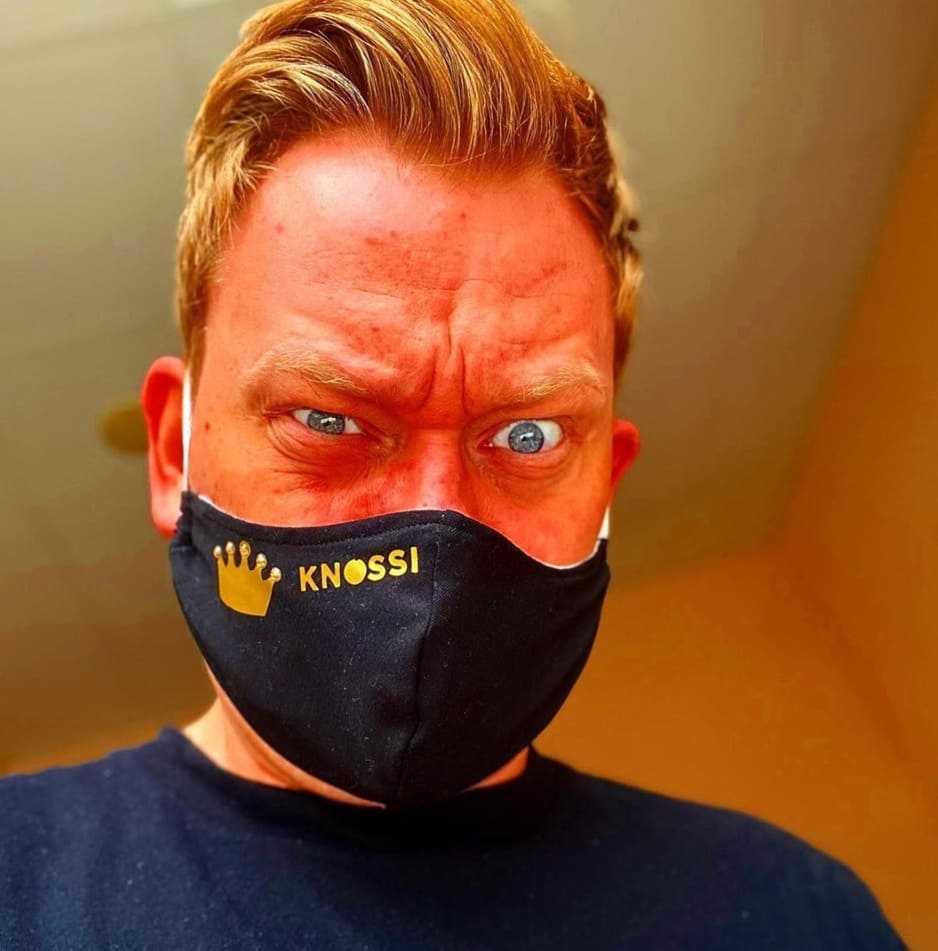 Knossis private: What does the entertainer's private life look like?
Not much is known about Jens Knossalla's family life. The 34-year-old occasionally posts pictures that also show family members, but otherwise he stays covered. It is known that the streamer has been married to Tamara Knossalla since 2013. This often accompanies him to public events and also appears in some of his videos. The couple's son was born in 2019.
Knossi Casino – Free Knossalla gambling
The "King's" streams and clips are always about one thing: gambling. Whether at the machine or at the virtual poker table, he shows his viewers and subscribers how to gamble like a king. So what would be more appropriate than a Knossi online casino? You heard it right: On the Internet, for example, you can access the Knossi Casino via the website of the former office clerk.
That is, he plays without risking anything! Losing money in your own casino is something like incest. And you will lose your real money there. Do you need it? Maybe it's time to understand that this German asshole found too easy a way to fool people?
Knossi Casino is the worst casino we've ever seen! No wonder that in this casino they play only finished morons who are fans of this moron in the crown.
They are not a pity, but if you are a smart person, then you obviously will not play in this trash for money.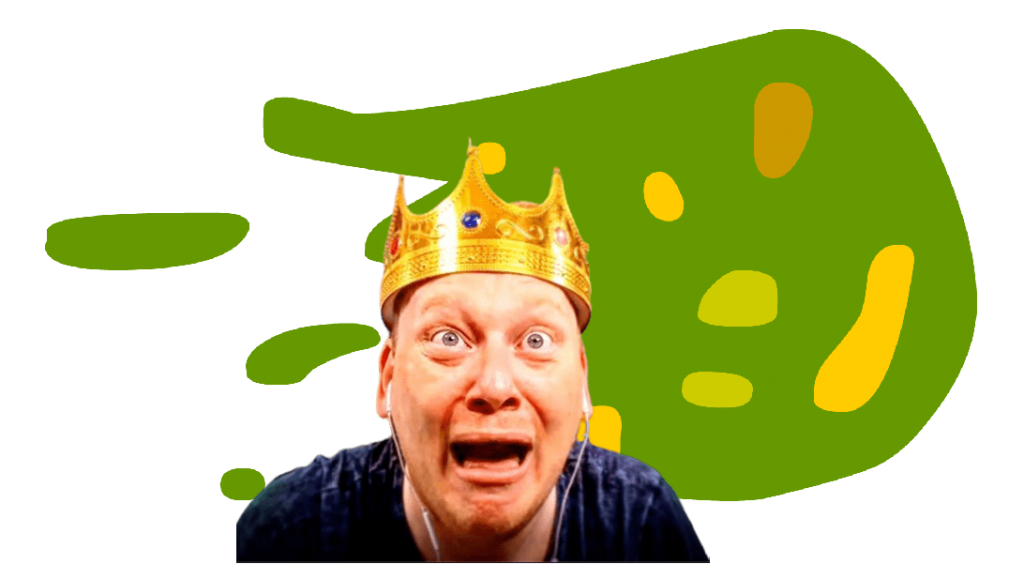 Conclusion
For Knossi himself and his fans, however, one thing is certain: there is only one true king. But we all know that there should not be assholes among kings. If you are his fan, then you are truly sorry! Degrade and turn into exactly the same vomit as Knossi himself. Good Luck!