Gambletroll.com is an online casino portal where players can compare and rate online casinos. In addition, our portal offers serious information in the form of news, authentic test and experience reports, Guides, Blogs and much more.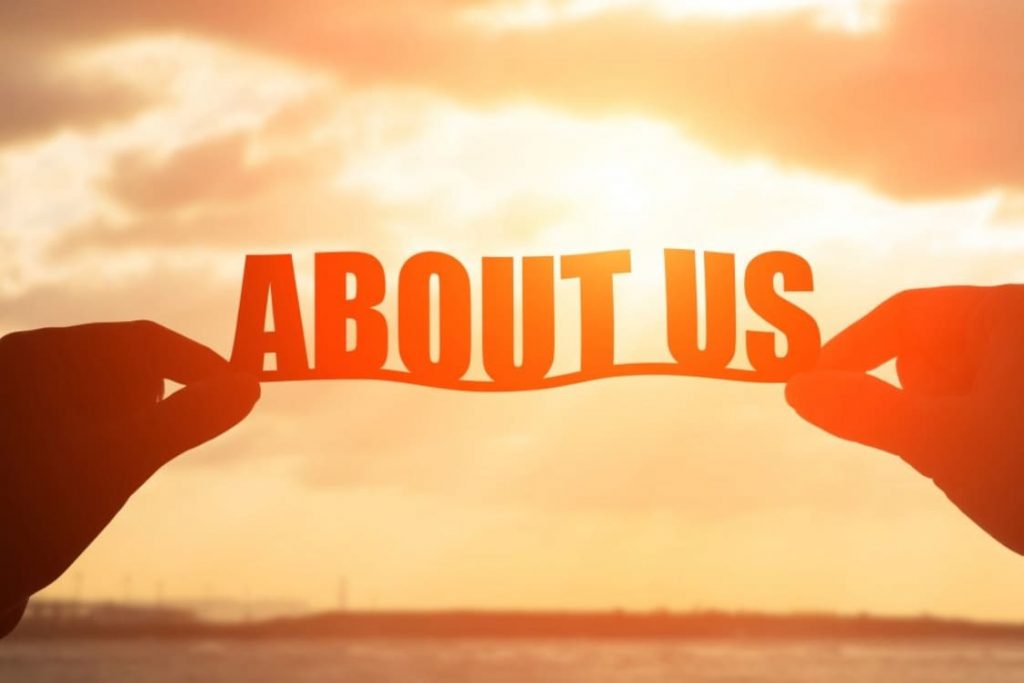 What is special about Gambletroll?
Our portal has many unique selling points in the online casino area. Many ideas have also been implemented for the first time in English-speaking countries on GambleTroll:
We are the first online casino portal that is operated by real players.
All test and experience reports published by us are 100% authentic.
We focus on the players and not the online casinos or Google.
We have grown naturally over the years and not through Spam & Co.
We are also critical when we have to.
The software for this portal was developed in-house, not a modular system.
In the Beginners section, we provide valuable educational work on various topics that does not glorify gambling. We were also the first among beginners to provide in-depth information on how offline and online slot machines work, payout rates, variance, etc.
We are real people who value their visitors and are happy to help and advise them personally as far as we can.
How do you earn money with this online casino portal?
Like almost every website, we are financed by advertising income. A project of this size involves a lot of work and we want and have to earn money to keep ourselves and this project alive.
But we are still independent because we do not depend on individual online casinos. Should we become aware of dubious practices from one of our listed casinos and confirm them, we will remove them from our offer, simply because of the player's honor and player solidarity, or put them in the virtual pillory.
Dubious online casinos, which are recommended on our site, damage the long-term reputation of Gambletroll. In contrast to other sites, which are brought to life by large and soulless marketing companies overnight and deleted again if necessary, we have put years of work into this portal. Because of this long-term concept, we have a strong interest in our listed online casinos being clean.