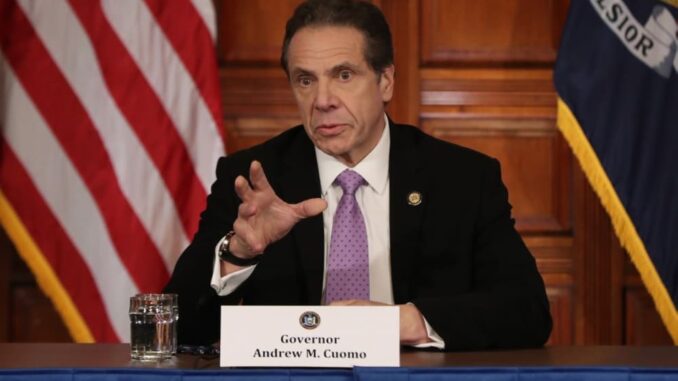 That Governor Cuomo finally gives the green light for mobile sports betting was hardly to be expected. It was only in spring 2020 that he spoke out against such legalization. At that time, Senator Joseph Addabbo Junior's motion was rejected by the governor himself with the good argument that additional income would counteract any economic defeat. At the same time, New York had already posted a budget deficit of around 6 billion US dollars and racing and betting had gained in importance as additional sources of income.
A long road to legalization
It remains to be seen whether the governor was busy with other issues in spring 2020 or whether the fear of an increase in gambling addiction with the legalization of mobile sports betting was the cause of his rejection.
In New York's neighboring state of New Jersey, sports betting via app was legal back then. Sports betting was already allowed in other states such as Nevada, New Mexico, Delaware and Indiana. However, more problem gamblers have been identified after legalization in New Jersey. Also in New Jersey during the COVID-19-related economic crisis situation, high income from betting in the amount of approximately 931 million US dollars was generated. Of that, $ 268.8 million came from mobile sports betting. According to a survey, it could even be that 20% of this revenue was generated by New York players.
Statistics show that more than 80 percent of all bets are placed online.
In view of the poor economic situation caused by the budget gap, Senator Addabbo Junior has continued to seek legalization, has not been discouraged by Cuomo's veto of the bill he has passed and has been able to change the governor's opinion. This is now in favor of legalization and would like to keep the tax revenue in New York. After all, for players from New York it is no problem to cross the border to New Jersey, where typing on the cell phone is legal.
Following Cuomo's announcement that it would legalize mobile sports betting, the shares of sports betting company DraftKings instantly rose 8.8%.