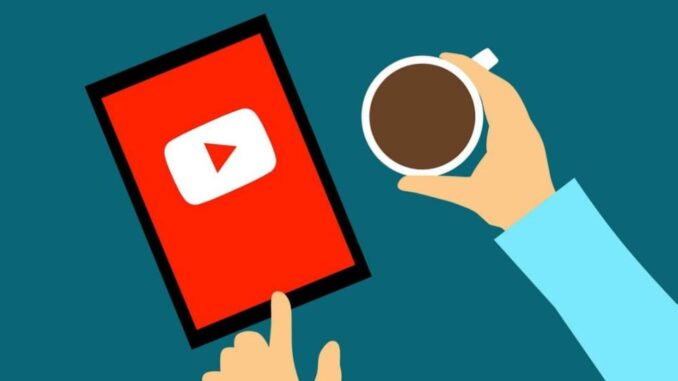 This new Google setting has so far only been introduced in the USA, but should be enabled for YouTube and also for Google Ads via a new control element in other countries within the first few months of next year. The decision to opt for such a deactivation option is apparently based on feedback from YouTube users, who have expressed the wish to be confronted with little or no advertising for alcohol on YouTube.
Can you imagine how unhappy casino streamers will be? Hey Roshtein, Сasinodaddy and other clowns – how are you? what about your mood?
The exception is those nations that already have such legal restrictions. In all other countries, however, the new feature is to be implemented step by step.
Users want more control
However, YouTube cannot guarantee that advertisements on sensitive topics such as gambling or alcohol will be removed 100%. However, the company is certain that the majority of such advertisements can be filtered out in order to meet the users' wish to have more control over the advertising content. The new setting should make it possible, in accordance with YouTube guidelines, to let Internet users determine when and where advertising on alcohol and gambling may be placed according to local laws.
In addition, there is a cooperation between Google and the International Alliance for Responsible Drinking (IARD). Manufacturers of beer, wine and other alcoholic beverages are also members of the organization in an effort to give people more control over which advertisements they want to come into contact with. Of course, personal preferences and cultural characteristics must also be taken into account.
Google against illegal gambling apps
However, the new feature is not the first action that Google is taking to gradually cleanse its use and that of its platforms of sensitive content. For example, last year there was an offensive against hidden gambling apps in the Google App Store. In the course of this, several hundred illegal applications were removed from the Google Play App Store.
Google actually checks the content of apps for illegal topics before they are included in the offer, but there are always cases in which the software of apps is transformed via remote commands as soon as they have passed the Google test. It is possible for programmers to carry out such illegal updates and to change the content of the apps so that they advertise gambling, for example.
Whether gambling applications from bookies and online casinos are available in the iOS App Store or in the Google Play Store is entirely up to the respective national laws. In principle, however, they are not prohibited. Especially in countries where mobile use of gambling is not allowed, attempts are still being made to bring such offers to the market with hidden apps. These undercover apps are particularly popular in China.
The fake apps are often named very similar to the more well-known legal apps and are therefore very popular because they are found and downloaded by users in the corresponding categories. Using search engine optimization, the fake apps are also pushed by their developers and can therefore also be found more easily on the Internet.
However, it is important that the users are aware of the new feature and show proactivity with its use. In any case, an important step in the right direction has already been taken.