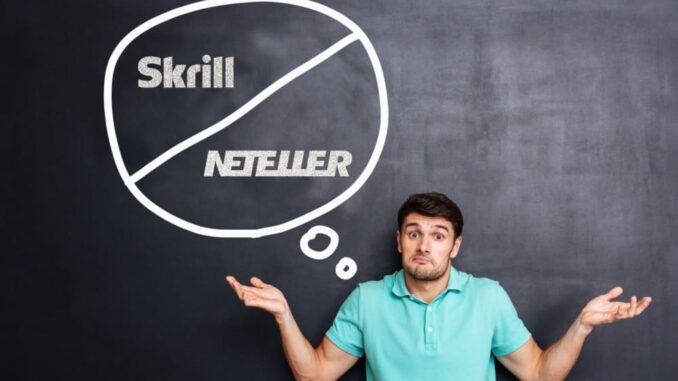 Allegedly, the player who made deposits via Neteller and Skrill in the online casino Lapalingo won against the lawsuit of the e-wallet operator. With his payments made, financial claims on the part of Skrill and Neteller are said to have arisen, but these were rejected by the court. The reason for this decision can be found in the judgment of the AG Neuss, which states that the payment providers violate the prohibition of participation in unauthorized gaming with the transactions and thus have no claims against the player concerned.
The place of residence was decisive
The player's place of residence was probably the reason why the verdict was in his favor. His place of residence in the Düsseldorf area is said to have been the place from which the online gambling was played and the payments were made. In North Rhine-Westphalia, however, most online gambling offers relating to casinos are not allowed. It was not recorded that the player made a deposit in the region mentioned, but at a later point in time traveled to an area in which online casino offers are legal. So Skrill and Neteller should actually have found out that the payments were about processing for illegal gambling.
Since the defendant thus participated in prohibited gambling from the Düsseldorf region, it remains unclear to what extent he himself acted criminally.
State Treaty on Gambling 2021
In this context, it is important to know that according to the State Treaty on Gambling for Germany Online Casinos, the organization of online casino games is not permitted. Schleswig-Holstein is not affected by the regulation and is therefore an exception. The State Gambling Treaty is still expected to change in July next year and bring with it a regulation for online casino games and online poker offers for all of Germany. Until then, however, there are strict guidelines that allow variations of such games in different countries.