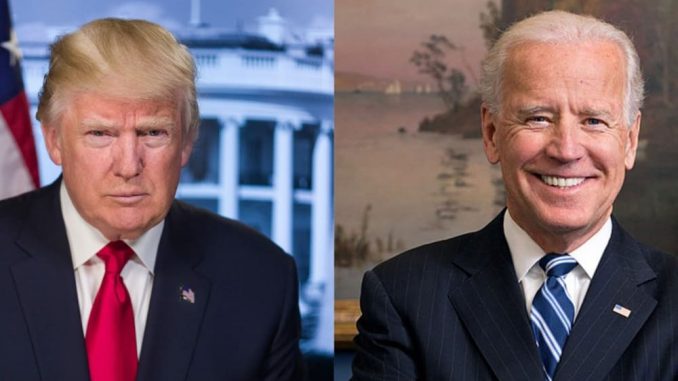 The outcome of the US presidential election has been decided. The majority of American citizens have elected Democrat Joe Biden as their president for the next four years. The presidential election also made some bookmakers hold their breath. A record number of bets were placed on the elections. But bookies are still holding back the profits.
Joe Biden's victory in the US presidential election has not yet been officially confirmed. This is reason enough for some bookmakers to withhold the winnings of the bets placed on Biden's victory and not to pay them out to the tipsters for the time being.
A similar "mistake" of paying out winnings too early began a few years ago with Bookie Paddy Power when it relied on the predictions and results from media reports that have declared Hillary Clinton the next US president. However, as we know, the election ended up in favor of Republican Donald Trump.
It is almost too cautious not to pay out the winnings yet. Everywhere one is clear about this and so the figures also prove that Joe Biden emerged as the election winner. However, official confirmation is still being awaited.
Donald Trump is far from giving up and is trying to get the votes counted again. He also doubts the fairness of the election result and suspects that the election was not right. Nevertheless, the chances of a Trump victory appear to be negligible.
Nevertheless, the bookmakers do not want to commit themselves to the Biden win, especially since the Bookie Betfair Exchange alone, for example, has around 600 million US dollars of accepted bets.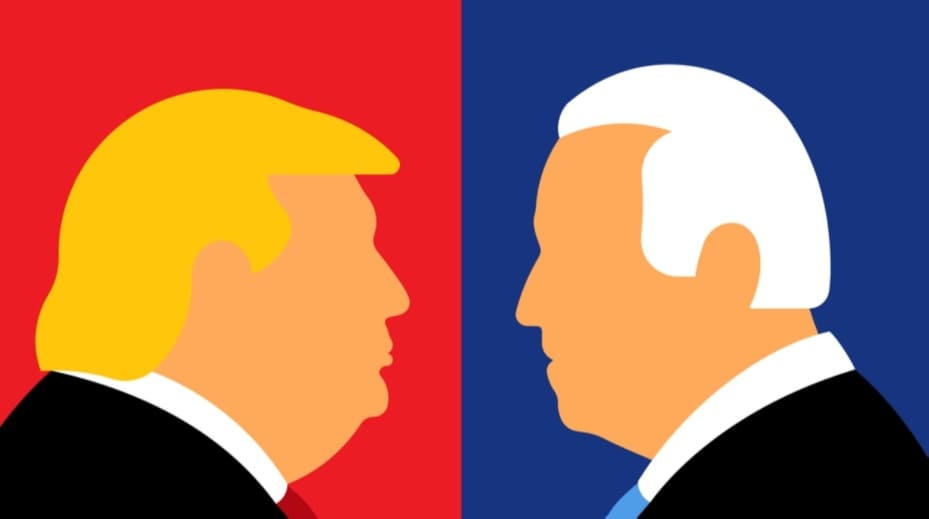 Bookies and customers are waiting for an official decision
Both bookies and their customers are waiting for an official statement on the outcome of the election. Clearly, the tipsters want their winnings paid out and it is important for the bookmakers to know what their financial position will be after the appointment of the next US president. For the bookies it would be better if Biden's victory officially came true, as the majority of bets were placed on Trump's victory. It is not possible for the bookies to deliberately withhold payments in order to generate additional interest income: customer funds are stored in trust accounts. There is no interest on them. The resulting interest is used there for the administration fees of the escrow account and is not paid to the owner of the account.