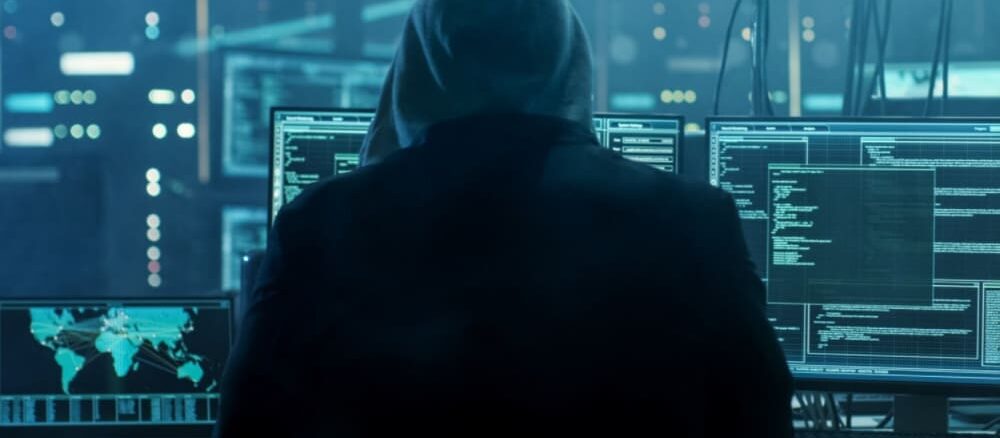 The American cyber security company Imperva announced these days that a number of online betting providers have been victims of cyber attacks (so-called "bad bots") in the past few weeks. It was noticeable that German betting platforms in particular were attacked in many cases. Just a few weeks ago we reported on this year's EM favorites from betting providers and the associated betting odds.
Up to 50,000 "bad bots" inquiries per hour
As the IT specialist from California announced, some customers were confronted with up to 50,000 requests from "bad bots" per hour. In the weeks leading up to the European Football Championship, a strong increase in cyber attacks was reported. Overall, the increase was 96% compared to the same period in the previous year. As early as April of this year, the increase in cyber attacks on sports betting sites was 26%.
Imperva is a cybersecurity company headquartered in San Mateo, California. The IT specialist, founded in 2002, employs more than 1,000 people and operates worldwide. The company was founded by Shlomo Kramer, Mickey Boodaei and Amichai Shulman.
Why do cyber criminals target betting providers?
There are several arguments as to why cyber criminals have been particularly interested in online gambling providers lately. After all, the gambling sites have a number of member accounts on which not only credit is stored, but which often also include means of payment such as credit card details. The criminals also used the attacks to manipulate betting odds or abuse bonus offers.
In addition, the period immediately before and during a European Football Championship is of course particularly attractive for criminals, as a particularly large number of betting friends cavort on the platforms during this time. According to Imperva, it was particularly noticeable that bot traffic increased by 41% in the week after the Germany game against Portugal and after the German game against Hungary.
The 2021 European Football Championship (officially: UEFA EURO 2020) took place from June 11 to July 11, 2021. There were a total of 51 games that were played in 11 different cities. In the final, the team from Italy was only able to prevail against England on penalties. A total of 142 goals were scored during the tournament and there were a total of almost 1.1 million spectators in the stadiums (= an average of around 21,500 per game).
According to the Imperva statement, the peak of the attacks was reached at the beginning of the round of 16 on June 26th. The IT specialist also announced that in the past year, 27.7% of total traffic on gambling or gaming sites was associated with Advanced Persistent Bots (APBs).
The Director of Strategy, Application Securit at Imperva, Edward Roberts, also sees the global corona pandemic as a trigger for the increase in cyber attacks:
"EURO 2020 is the first major international tournament in which, thanks to COVID-19, typical sources of income such as ticket scalping (= resale of tickets at an overpriced price after a shortage through bot-controlled mass purchases) have been eliminated. As a result, bot operators have revamped their strategy to target the rest of us at home instead. With so many people topping up their accounts with large amounts of money, access is an easy source of money for criminals – especially with VIP customers who tend to place high stakes ".
Conclusion
The Imperva experts are also expecting a large number of bot campaigns for the Olympic Games, which are about to start, and will primarily target online betting providers. In order to protect themselves, gamblers should therefore watch out for suspicious URLs and forms on online betting portals so as not to fall victim to an attack themselves. In the future, it will become more and more important for online gaming providers in particular to work together with professional cyber security companies in order to protect themselves and users against such attacks.