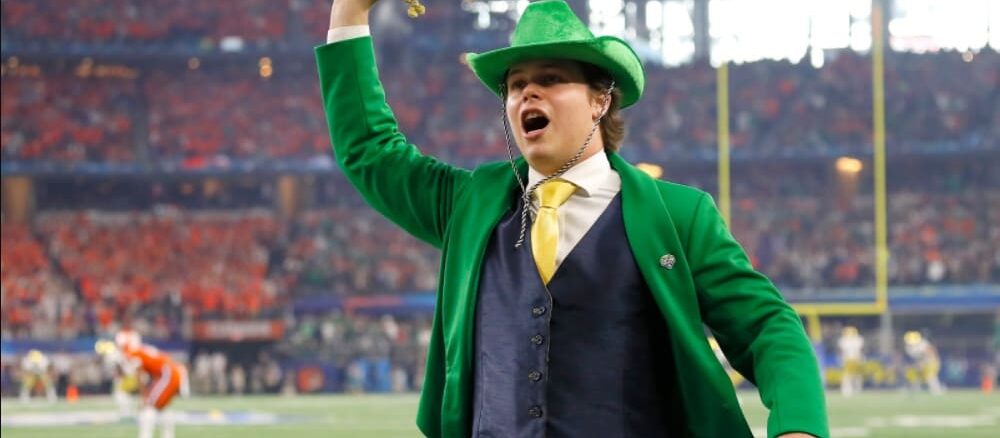 The gambling industry in Ireland is currently changing. An amendment to the national gaming law only came into force in December 2020. In the meantime, further changes and tightening of the legal situation in politics are currently being discussed. For example, there is talk of wanting to restrict gambling advertising more strictly. Just a few days ago we reported on an emotional case from Ireland in which a homeless person won € 2,500 in the casino and was then beaten to death.
More and more Irish are discovering online gambling for themselves
The daily Irish Times reports, referring to the data from the consulting company H2 Gambling Capital, that the Irish gambled away a total of 1.36 billion euros in the past pandemic year. If you divide this amount by all residents of legal age, the average annual loss per citizen is 300 euros. This sum results in a loss of 25 euros per adult per month.
It is astonishing that Ireland now ranks fourth in the EU ranking of gambling losses. This means that there are only three EU countries where people, on average, lose more money gambling. Ireland still ranks 14th in the global ranking. What is striking in the annual analysis is the fact that online gambling is playing an increasingly important role. In view of the fact that numerous betting shops and gambling halls were closed for a long time due to the corona restrictions last year, this is not surprising either.
Ireland is an island state in Western Europe with around 4.9 million inhabitants. The capital is Dublin and the country is usually visited by around ten million tourists annually. In terms of gross domestic product, Ireland was the second richest country in Europe in 2018.
Is gambling advertising the problem?
Just a few days ago we pointed out in an article that media groups such as Axel Springer are currently being criticized for their penetrating sports betting advertising. The Irish President Michael D. Higgins was meanwhile open to a public discussion on the subject of gambling and sports betting advertising. In earlier statements, however, Higgins criticized current gambling advertising and advocated stricter regulations in terms of player protection.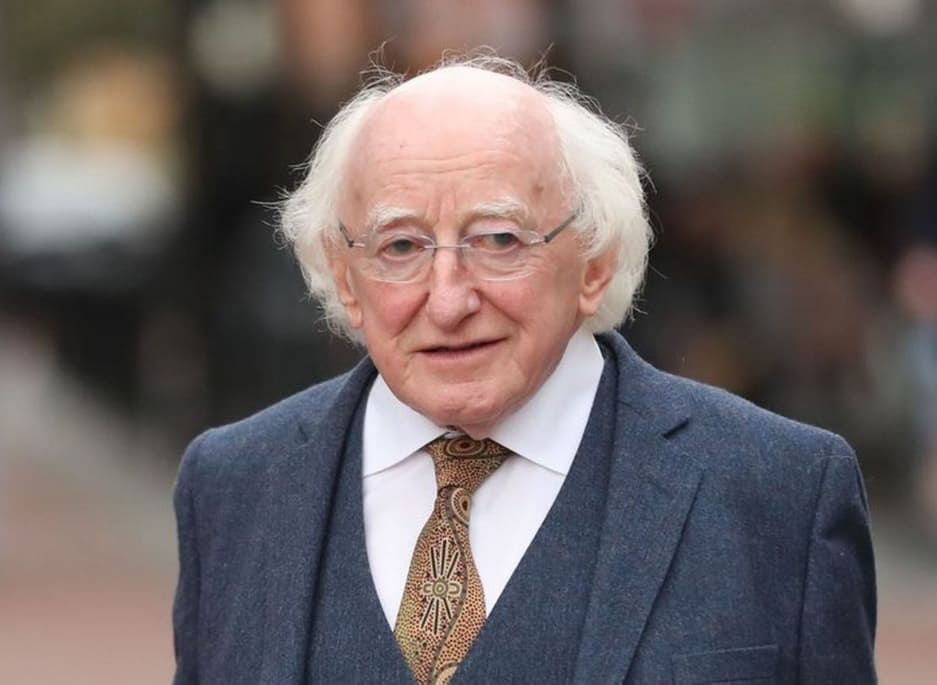 The Republic of Ireland, with its 4.9 million inhabitants, only makes up around 1.1% of the EU population. However, the gaming market share is more than twice as high at 2.6%. Accordingly, the Irish population appears to be particularly interested in gambling.
Conclusion
In summary it can be said that the Irish population on average spends significantly more money on gambling than other EU nations. Overall, the Irish gambled away around 1.36 billion euros in the past year 2020. The government is now considering, among other things, tightening gambling advertising to reduce the number of people drawn to gambling. It is questionable whether restricting gambling advertising will have a direct impact on the amounts gambled among the Irish population.