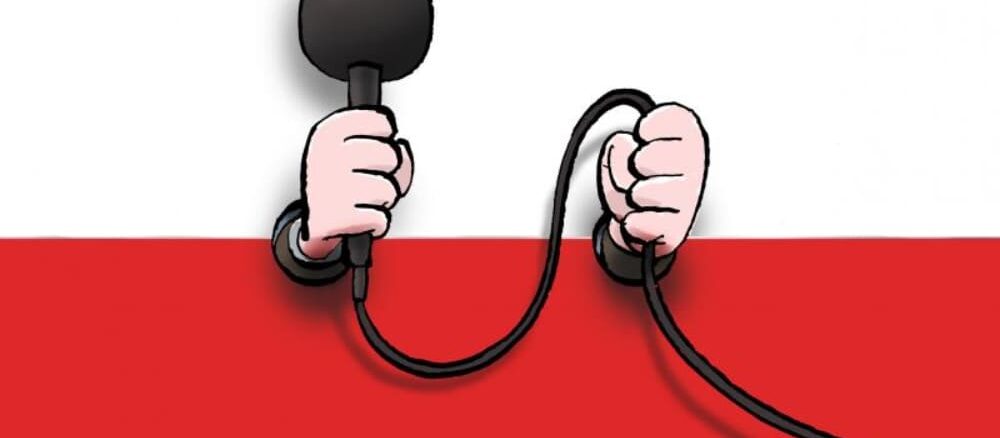 Anyone who plays in an unlicensed online casino in Poland could find it really expensive in the future. The Polish government is now taking rigorous action against illegal online gambling. There is a risk of severe fines that can quickly reach dizzying heights for providers and players.
Where are Polish gambling fans allowed to play?
Currently, only 22 gaming providers hold a Polish sports betting license. Nationally, casino games are only allowed to be offered by the state operator Totalizator Sportowy. We recently reported that the popular Greentube games such as Book of Ra ™ or Sizzling Hot ™ are finally available again at Totalizator Sportowy in Poland.
Consequently, this means that apart from the state casino providers, no other gaming providers are allowed to offer virtual slot machines, table or card games. Practice shows, however, that there are a number of online casinos that specifically target Polish players. The Polish government does not want to tolerate this any longer. For this reason, a statement from the National Tax Administration and the Ministry of Finance was published a few days ago. Here it says among other things:
"We would like to remind you that participating in a foreign game of chance (…) is punishable by a fine of up to 120 daily rates."
According to media reports, the casino player faces a maximum fine of around 980,000 euros. However, this is calculated depending on the income, so that low-income players only have to fear a comparatively low penalty. The online casinos themselves have to expect a fine of up to 3.4 million euros. In addition, those responsible for the online casinos face a prison sentence of up to three years.
At the moment there are more than 14,600 blocked gambling sites in Poland. The corresponding register of blocked gambling sites can be viewed by the public and is updated at regular intervals.
What is astonishing about the current report is that the Polish government also wants to crack down on the players. In most other countries, the focus is on sanctioning the illegal gambling providers. It is questionable to what extent the Polish investigative authorities will actually take action against the casino players in the end.
In this context, the question of which technical instruments are (may) be used for identification is also interesting. Until then, Polish gambling fans should really make better use of the licensed gambling offers. It cannot be ruled out that other providers will receive a sports betting license in the near future.
Conclusion
Even Polish casino players face severe fines in illegal online casinos. It is to be expected that the latest reports from the Ministry of Finance will deter many gamblers from playing in foreign online casinos without a Polish license. It remains to be seen whether the players will ultimately also be punished for their actions. The fact is that the Polish government is now really serious about the fight against unregulated online gambling.