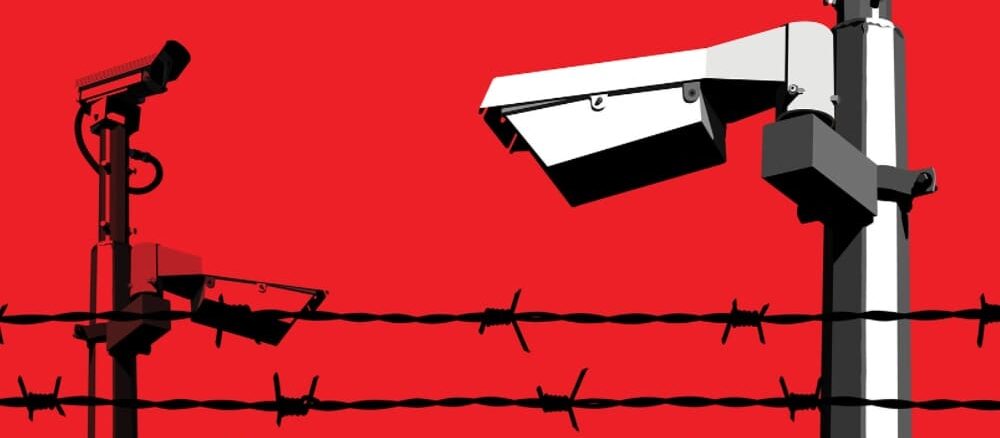 The gaming authority of New South Wales, Liquor & Gaming NSW, is currently reporting a spectacular fraud act in Australia. A former baccarat dealer and an accomplice succeeded in relieving The Star Casinos Sydney by an amount of almost AUD 500,000. But how did the casino officials or the investigative authorities manage to solve the case?
Surveillance cameras convict the criminal dealer
The ex-dealer Hieu Duc Lam was caught in his brazen deceit last summer. It was then that the casino's video surveillance system caught him. The secured film showed how the criminal dealer carefully looked at and memorized the cards before they were dealt. The dealer then told the accomplice the order of the cards on his smartphone. His accomplice could then make the stakes in such a way that he wins.
The Star Casino Sydney is the second largest casino in Australia after the Crown Casino in Melbourne. The casino not only offers 1,500 classic slot machine games, but also table and card games such as blackjack, poker, roulette, baccarat, Sic Bo and Pontoon.
The fraudulent duo managed to make a "profit" of AUD 467,700 in this way within less than a month. Converted, this corresponds to an amount of over 310,000 euros. But then the scam was discovered and the baccarat dealer was fired by his employer. It seems as if greed has ultimately triumphed in the "cheat duo". After all, it is no surprise that it is noticed when a certain player wins several hundred thousand euros within a few weeks.
Imprisonment for ex-dealer
The former casino dealer admitted his actions in the Downing Center District Court in Sydney. In total, he pleaded guilty in 15 cases. The judges ultimately sentenced the man to two years' imprisonment. In addition, the ex-dealer has to do a total of 250 hours of community service. The responsible supervisory authority was outraged by the bold behavior of the dealer:
"A casino employee is supposed to monitor gaming activities. Their role is to protect the integrity of casino activities from criminal influence, serious misconduct or exploitation, and they are shown a particular level of trust. "
In another case, we reported a few weeks ago about a multi-million dollar money laundering at the Crown Casino Melbourne.
Conclusion
There are frequent frauds in land-based casinos. In the current case, a criminal duo managed to fraudulently obtain an amount equivalent to more than 300,000 euros within less than a month. For this, the accused had to answer before an Australian court and was sentenced to two years in prison. The former casino employee abused his position of responsibility and rightly lost his job and his casino license. It is important for casino managers to see through such fraudulent acts quickly in order to limit the damage in this area.