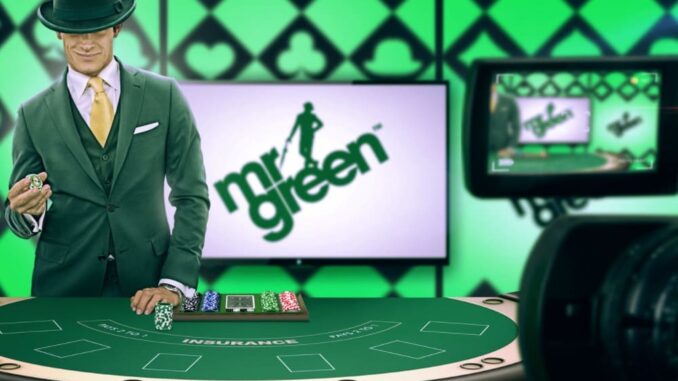 The Swedish online casino was therefore sentenced to discontinue its online casino offering, which ran without a German license.
Mr Green appealed to the judgment, but it was unsuccessful. It is also not correct, as has been written in some press reports, that online casinos that are headquartered abroad must be tolerated in Germany because of the freedom to provide services within the European Union. The reason for this is based on the rule of law and the clarification of the Berlin Chamber of Commerce that online casinos are not legal without the approval of the relevant German supervisory authorities.
Raising the argument that a license originates from another EU member state is not relevant.
In October last year there was another legal case with Mr Green. The regional court in Traunstein voted for the plaintiff of the online casino. The plaintiff, a customer of Mr Green, lost EUR 25,283.00 with the gaming provider. Mr Green had to repay the sum to the customer, because according to the court the payments were made without legal grounds.
Lawsuits of a similar nature to those in the Traunstein Regional Court have recently been increasing, but only rarely go in favor of customers who file lawsuits at online casinos because of losses.
How the situation around providers without a license will develop and, above all, how they will react to the legal action taken against them remains to be questioned. Until now, the offers of the defendant online casinos are still available to German customers.