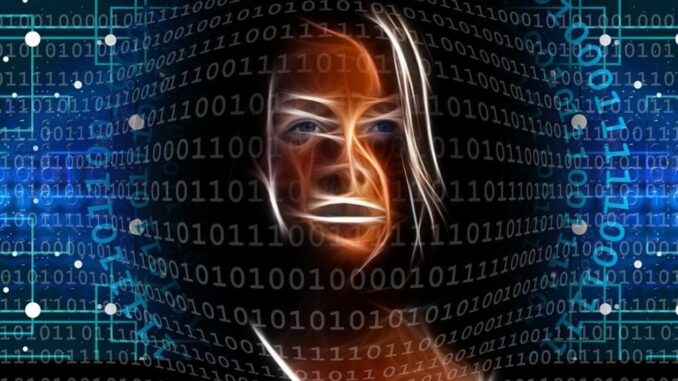 Artificial intelligence could soon be used, especially in the areas of fraud prevention and player protection. Nowadays, online gaming providers are faced with the mammoth task of tracing millions of cash flows in order to prevent illegal activities such as money laundering or tax evasion. In addition, the personal data of countless players must be checked in order to prevent minors, for example, from registering. In the future, artificial intelligence could make a decisive contribution towards realizing these goals.
Focus on player protection and fraud prevention
For some time now, it has been evident that more and more gambling companies are interested in AI technologies. For example, the British gaming group GVC Holdings announced at the end of last year that it intends to focus more intensively on AI in the area of ​​"player protection" in the future. Specifically, they want to use the innovative technologies of Mindway AI. This is a scientific offshoot of the Danish University of Aarhus.
The vision is that with the help of artificial intelligence, conspicuous behavioral patterns in players can be recognized more effectively. In the best case, the gambling companies succeed in recognizing users who are at risk of gambling addiction and in being able to make them suitable offers of help or, if in doubt, to exclude them from the game.
Artificial intelligence can also be used to prevent fraud. We reported last December that AI can increase risk appetite in gambling.
Software providers are also interested in AI
Not only online gaming providers, but also various game manufacturers are already interested in future-oriented AI technologies. For example, the game manufacturer GAMING1 from Belgium announced last summer that they wanted to bring their own AI technologies to the market. Here, too, the objective is to be able to recognize conspicuous playing patterns at an early stage in order to be able to intervene in good time and adequately protect the players.
The COO of GAMING1, Sylvain Boniver, also pointed out that the use of artificial intelligence can also protect the integrity of the entire gaming sector.
Artificial intelligence (AI) is also known as artificial intelligence (AI) and is a branch of computer science. In short, it is about automating intelligent behavior in conjunction with machine learning. AI has been used for several years in industries such as medicine, finance and the military.
Better gaming experience thanks to AI?
Artificial intelligence can help ensure that players are generally more satisfied with online gaming providers. This is because, thanks to AI software, they can be made targeted personalized offers. In addition, it should be in the interests of all users that great importance is attached to player protection and fraud prevention.
By the way, AI technologies are not only used in the online sector, but also in land-based casinos. With the help of the AI, player protection measures can also be implemented or targeted personal advertising offers can be made at the right time. At least in the gaming industry, the use of artificial intelligence hardly seems to endanger jobs. Unlike in some other industries.
Conclusion
The international gaming industry already seems to be very interested in using artificial intelligence. Gambling companies are primarily concerned with protecting players and preventing fraudulent activities. Both goals could be achieved with the help of professionally developed AI technologies. The practical use of artificial intelligence, however, requires high investment sums, which are not provided by every gaming provider. In the long term, the importance of artificial intelligence is likely to increase significantly not only in the online gaming sector. It remains to be seen, however, to what extent gambling fans will really feel better entertained by artificial intelligence in the future.