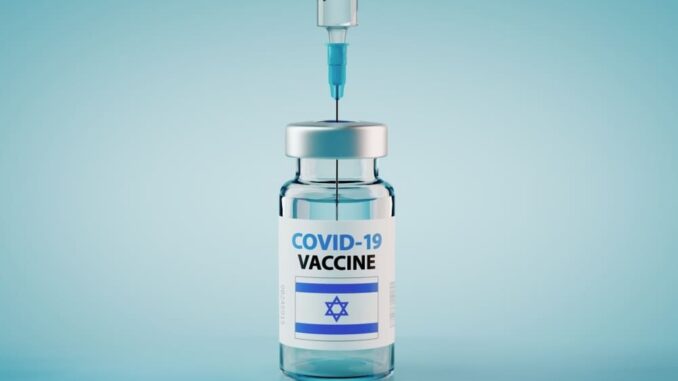 The vaccination campaign in the world has been running for several months. However, the progress made so far leaves much to be desired. Catastrophic conditions when booking vaccination appointments are particularly frequent. For those entitled to be vaccinated, it is anything but easy to get an appointment at a vaccination center with the vaccine of their choice. In this context, a BILD columnist writes about the "most blatant game of chance on the planet". But does the allocation of vaccination appointments really have more to do with gambling than you might think at first?
Tens of thousands compete for a few replacement dates
In Schleswig-Holstein, for example, appointments are booked via the online portal "impfen-sh.de". Those entitled to vaccinate can register here and will then be presented with a selection of vacant replacement places. The problem: The available vaccination appointments are rare. In order to benefit from a corona vaccination, some users update the website several times over a longer period of time. It feels like a few follow-up appointments are put online every few minutes. In a BILD column, Leif Lasse Andersson wrote provocatively about this: "Whoever clicks first, may live longer."
Of course, it also depends on chance at what time you visit the vaccination portal yourself and how many other visitors are on the lookout for spontaneous vaccination appointments. It can therefore not be dismissed out of hand that under these circumstances booking a vaccination appointment could be described as a game of chance.
In the Schleswig-Holstein example, at least those eligible for vaccination in the first stage have the alternative of using the telephone hotline. But that too has not seldom been overloaded in the recent past. The first priority group includes people over the age of 80 and people who work in medical facilities.
WELT satire: "Booking a vaccination appointment officially recognized as a game of chance"
Several weeks ago, the WELT titled in a satirical article that booking a vaccination appointment is officially recognized as a game of chance. In the meantime, the situation has calmed down. But for some particularly vulnerable groups of people it is still difficult or even impossible to book a vaccination appointment. One can only hope that the situation will continue to ease in the coming weeks and months. According to its own statements, the federal government is working flat out to offer every person in the country a vaccination offer as quickly as possible.
Vaccination campaign is progressing
The fact that booking a vaccination appointment is equivalent to a game of chance may still be the case these days. The tendency, however, is that more and more people entitled to vaccinate receive their invitation to the vaccination center. Therefore, the fight for a vaccination appointment should probably come to an end in the coming weeks.
Over ten percent of the population is currently vaccinated against the coronavirus. In the past few days, the number of vaccine doses administered has remained almost constant at 200,000 vaccinations per day. According to the Robert Koch Institute (RKI), around 12.4 million vaccine doses had already been administered in the Federal Republic of Germany up to and including March 26, 2021.
Conclusion
Of course, booking the vaccination appointment is not officially recognized as a game of chance. It goes without saying that the statement that vaccination centers should apply for a gambling license is a purely satirical comment by the WELT editor. But the core problem is that it is still difficult for some citizens to get a corona vaccination appointment. And not only the BILD and the WELT, but also other newspapers draw attention to this in their partly satirical reports.