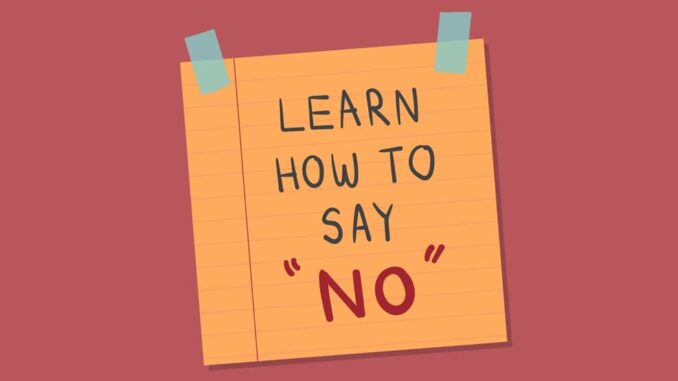 I gambled away 1,000 euros on virtual slot machines in one day. Am I addicted to gambling now? Most of the day I only think about casino games and neglect my personal environment. Am I addicted to gambling now? Sometimes I also gamble away money that I need much more urgently elsewhere or borrow money to be able to play. Am I addicted to gambling now? As a rule, each individual case must be checked to find out whether there is problematic gaming behavior. However, there are also various identifying features for problematic or even pathological (= addictive) gaming behavior.
How can responsible gambling succeed?
It doesn't necessarily matter how much money you gamble for. Those who earn well can afford to gamble for a significantly higher amount than someone who is dependent on state transfer payments, for example. For this reason, it is more important that the player only gambled away the money that he does not urgently need elsewhere, for example for rent or other living expenses. Borrowing money to be able to gamble is an absolute no-go.
Around every tenth Players regularly plays for high stakes. While 5% spend between 50 and 100 euros per month on gambling, a further 4% spend more than 100 euros per month.
The most important rule when playing is to always be in control of your own gaming behavior. We therefore recommend that every player set a fixed budget before visiting the virtual game library, which will then not be exceeded under any circumstances. In order not to lose track of the account withdrawals, the budget should be added to the casino account with a single deposit if possible. This prevents a player from depositing more money several times, ie "shooting more", and thereby ultimately overstraining his limit.
In addition, every player should keep a record of all income and expenses when gambling. The easiest way to do this is with a spreadsheet program (e.g. Microsoft Excel). In this way, a valid statement can be made about all past profits and losses at any time.
Tips for responsible gambling
Family, friends and your own workplace always have the highest priority – not gambling!
Always set appropriate stake, loss and time limits!
Stop immediately when the set budget is used up!
Never try to "win back" lost money!
Never play in exceptional emotional situations (e.g. grief, anger)!
In gambling, chance always decides – no strategy can change that!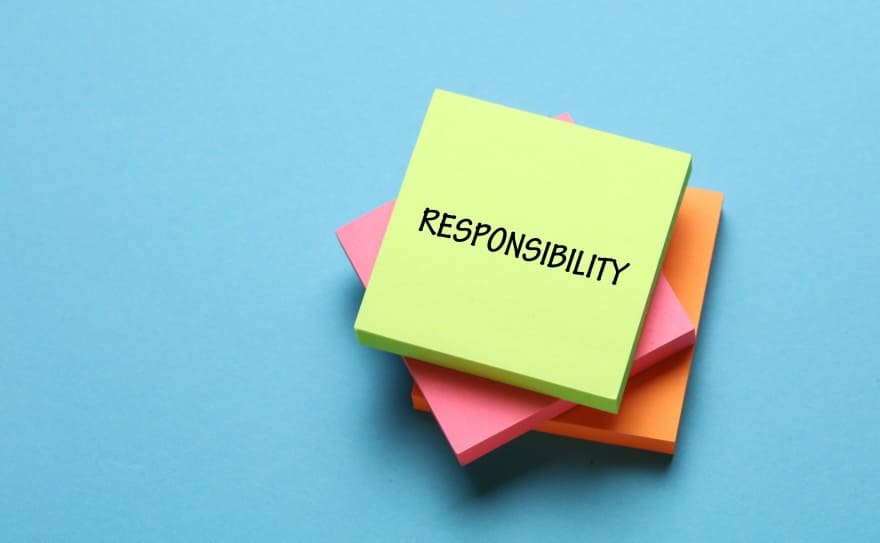 The question of when problem gambling starts is still not that easy to answer. It is a gradual process in which the players go through different stages. After the positive initial stage, the dangerous habituation stage follows and finally the addiction stage.
Initial stage: Here those affected only play at very irregular intervals. You successfully manage to distract yourself from everyday life by playing. They also meet all private and professional obligations here.
Habituation stage: At this stage, the person affected gradually loses control over their gaming behavior. The stakes get higher and the game frequency increases. If a win can be earned, this only causes euphoria for a short time. A little later, the game usually continues, so that the losses clearly outweigh the gains. In the further course, many a person affected believes that they could influence the game with their behavior or with certain rituals (so-called "magical thinking"). Gradually, hobbies, private contacts and also the job move into the background and are neglected.
Addiction stage: In this last stage there are no more rational boundaries for those affected. The willingness to take risks increases dramatically and with it the amount of losses suffered. Those affected have completely lost control of their own gaming behavior. At this stage, most of the affected players have already lost social contacts. It is not uncommon for those affected to have gambling debts. It is hardly possible to end the game without professional help.
Online game libraries with strict player protection
In reputable online game libraries, strict player protection measures are already in place. Specifically in Germany, the requirements of the new State Treaty on Gambling (GlüStV) are implemented here. These include a set deposit limit of 1,000 euros per player. In addition, the maximum bet per spin is one euro. In addition, these providers implement further measures such as a "panic button" or the ban on progressive jackpot slots. In particular, players who may have played a little too much in the recent past can be optimally protected with the player protection measures.
Conclusion
It's not that difficult to play responsibly. But it is also not that easy to keep an eye on your gaming behavior and regularly subject it to critical self-examination. The fact is that in this country less than 1% of the population display problematic or pathological gambling behavior. Many millions of players successfully manage to play responsibly. You will therefore be able to set a personal loss limit, not to gamble away too much money and simply have fun while playing. And that's exactly what gambling is all about!