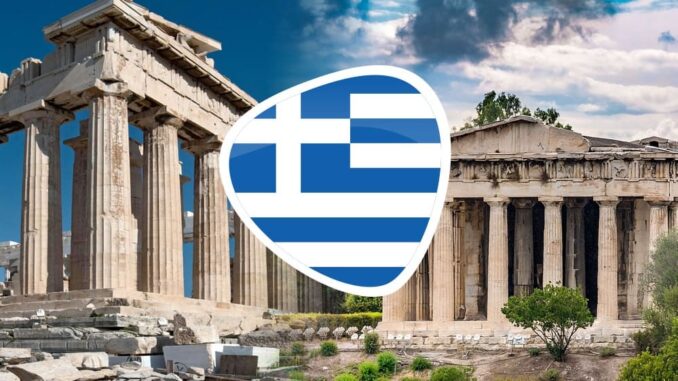 A short time ago, the Greek business magazine "Sofokleous10" reported on the considerable income that the Greek government generates through the granting of gaming licenses. According to this, 15.5 million euros have already been raised. In addition, further income of around 6.25 million euros is expected.
Most Popular Licenses for EU:
21.75 million euros for the Greek treasury
The Greek government is paying dearly for its gaming licenses. According to our information, an online betting license costs three million euros. A "casino license" with which one can offer live games and online poker in addition to casino games costs two million euros. However, it should be noted that the validity of both licenses is limited to seven years each.
Due to the comparatively high license costs, only selected gaming providers can of course afford a license. So far, only seven companies or gambling brands have received a license. In addition to Stoixman Limited and Lucky Stream, these also include OPAP, bet365, Betsson, Betmed and Plumo from Fonbet. These companies alone have enriched the Greek treasury by 15.5 million euros. In addition, an amount of 6.25 million euros is currently still outstanding, with the companies concerned having already promised prompt payment.
For the time being, only 14 gaming licenses are to be issued
The Greek online gambling market is to be strictly regulated and apparently they want to concentrate on a limited offer. For this reason, only 14 licenses will initially be issued. This should generate a total of EUR 21.75 million in revenue.
If there are further applications for a gaming license in the coming weeks or months, the income of the Greek government could rise to up to 70 million euros. At least that's what the Greek business magazine "Sofokleous10" reports.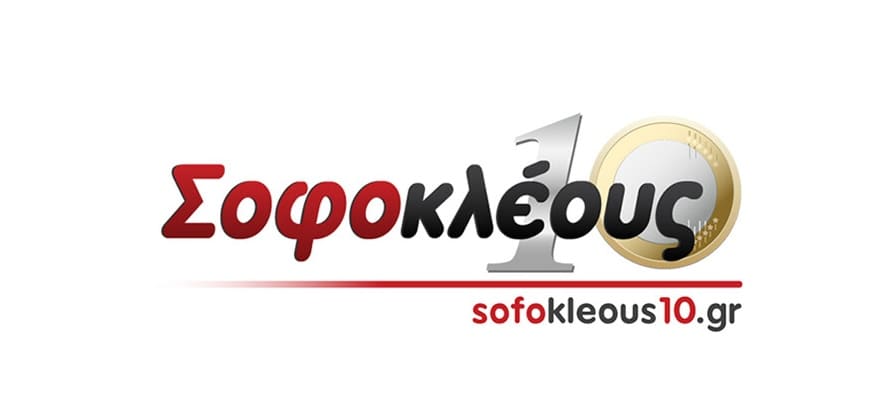 Who still has a chance to get a gambling license?
As the business magazine "Capital" reports, other gaming providers currently have a good chance of obtaining a Greek gaming license. These include GLB GmbH (Goalbet.gr) and Sporting Odds Limited with their brands Sportingbet and Bwin. In addition, Interwetten Gaming Limited and NetBet Enterprises Limited appear to be actively seeking a gaming license. Other "license applicants" include N1 Greece Limited, Gamart Limited (Novibet) and WM Interactive (Winmasters).
Online gambling in Greece is booming
As it became known several months ago, online gambling experienced a real hype during the pandemic. In total, Greek gamblers invested more than 11 billion euros in online gambling last year. A year earlier it was around 8.5 billion euros. This corresponds to an increase of around 28% within one year. At least that's what the news portal "Naftemporiki" reports. So it's no wonder that even with license costs between two and three million euros, there are providers who seem to be happy to pay this price.
Conclusion
The example of Greece once again makes it clear that governments can earn a lot of money by legalizing gambling products. So far, the Greek government has already raised 15.5 million euros by granting gaming licenses – and revenues will increase significantly again. In Germany, too, the costs for a gaming license are at a very high level. It will be interesting to see how many gaming providers will try to get the German or Greek license and how much money will ultimately be made here. The answer to the question of whether the income from the licensing process will also be used to fight against gambling addiction will also be interesting.