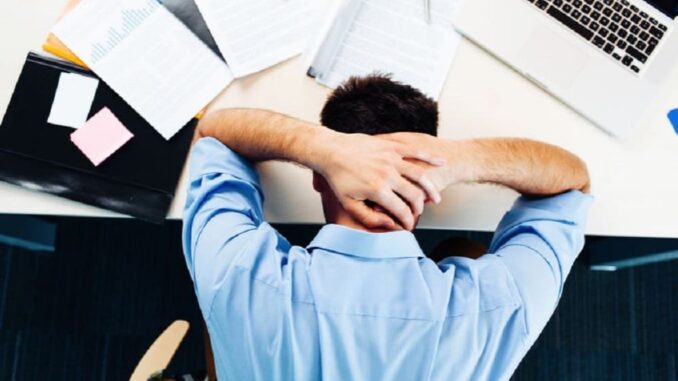 It is a whopping amount of 3.7 million AUD, the equivalent of around 2.37 million euros, which an employee of a company in Sydney, Australia, which is engaged in the sale of spray paint cans, diverted. What did she do with the money? The million amount was spent on the slot machines.
Greg Zeuscher, the company owner who wanted to retire, cannot understand the story of one of his long-time employees who worked for him as an accountant. He paid his employees more wages than himself. They are said to have earned around 750 AUD (around 480 euros) per week. The perpetrator can therefore only very unlikely have been in financial difficulties. This is now facing tough legal consequences: She has been sentenced to four and a half years in prison for serious fraud and theft.
No retirement and no company sale
This drama in his own company is particularly inconvenient for Greg Zeuscher, as he wanted to put it up for sale before he retired. Since 2001, the perpetrator is said to have stolen money again and again. By forging invoices, her criminal acts have been successful and undetected for years. The company's potential buyers would eventually have noticed some inconsistencies in accounting checks. Then the perpetrator could no longer avoid a confession and the case of fraud was exposed. When the fraud and theft became known, the prospective buyers were also shocked and withdrew their offer.
After that there was almost a domino effect of unfortunate events for the company owner: He had to lay off employees, take out a loan, sell his own property and then rent it himself and his retirement had to be postponed indefinitely, as well as the planned company sale which has become more difficult due to the financial damage. The 75-year-old still works in his company today.
The venues where the employee gambled away the millions are not cooperative and do not want to compensate for the loss. However, a machine salon paid back AUD 235,000. This amount is the amount the salon made from the stolen money. It remains questionable whether all gaming venues should replace the amounts that were used in gambling through criminal acts. But apparently there are some loopholes in the law that do not place salons under a legal obligation to reimburse such funds. If they had known of the criminal acts, however, they would be obliged to repay.
It is planned that Australian laws will address such cases more specifically in the future and that the legal loopholes will be closed. A draft law has already been submitted to parliament.