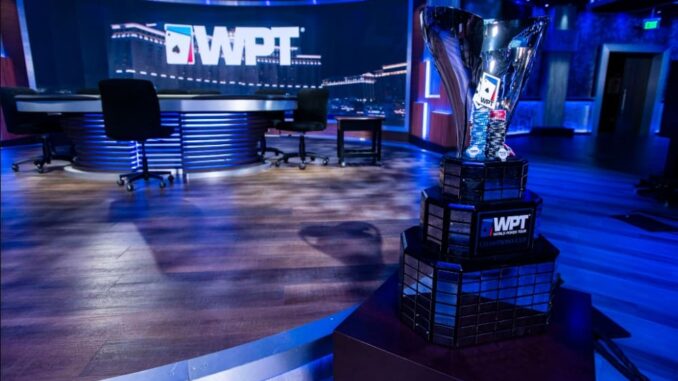 Element Partners, a Philadelphia-based investment firm, will buy the WPT. The total value of the purchase including the bonus is $ 78.25 million.
But it's not the first time the WPT has been sold: Founded in 2002, the WPT was bought by PartyGaming in 2009 for $ 12.3 million. Just a few years later, in 2015, it was acquired by Ourgame International Holdings Ltd for $ 35 million. The last transaction took place only two years ago when Black Ridge Acquisition Corp. bought WPT Enterprise and Allied Esports International Inc. for $ 213.8 million. Both companies were merged under the name Allied Esports Entertainment.
Strong growth for WPT
The WPT, one of the most important poker events in the world, has managed to increase its value enormously in the last few years: this is an increase of around 20 million US dollars in the last 2 years.
Even the effects of the COVID-19 crisis could not prevent an increase in subscription income and viewership. After the last merger with Allied Esports, the WPT was worth around $ 50 million. The investment bank Lake Street Capital Markets was recruited prior to the sale with the aim of exploring strategic opportunities that could also mean a sale. After the sale was imminent, WPT's business, which was also characterized by some COVID-19-related challenges, continued to achieve good success with its online platforms.
Shareholder approval is very likely as the sale will open up new options for shareholders that could generate rapid returns. The purchase is expected to give WPT more opportunities for growth. After the shareholders sign the deal, further details will be communicated.