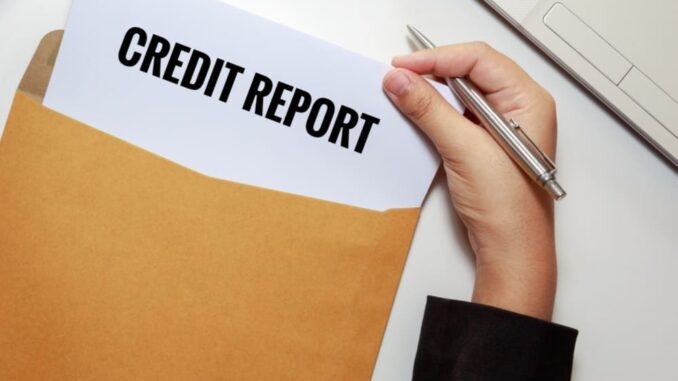 A well-known lobbying group for the UK gambling industry has already issued a warning against the credit check proposed by the UK gambling regulator. It is feared that players will migrate to the unregulated market. This means that player protection is not taken into account to the required extent.
Patronizing the players?
In a free Europe we are used to everyone being able to do what they want. The exercise of one's own fundamental rights usually only ends when the fundamental rights of other people are affected. However, the responsible gaming authority in Great Britain is now planning a so-called "credit check" for the players. In doing so, it wants to dictate the maximum amount of money that players can gamble away per month. After checking the individual income situation, a supposedly suitable amount is determined which the user must not and cannot exceed.
In this context, there is already frequent talk of patronizing gambling fans. After all, after the project, they can no longer freely decide how much money to bet or lose at most in gambling. Many gambling fans are therefore critical of this state intervention. Such a credit check has recently been proposed by the British Gambling Authority (UKGC). But even in Germany there are already discussions about how to ensure that players only gamble away the money that they actually have left.
Does a credit check lead to a migration into illegality?
The concern of the Gambling Business Group (GBP) is that the introduction of such a credit check would lead to more players switching to the unregulated gambling market. In most cases, there is hardly any attention paid to adequate player protection and players can pay in at their own discretion. And of course, strengthening the black market cannot be in the interests of the UK Gambling Authority. Just some time ago we reported on the effects on the gaming industry after Brexit.
The GBP managing director Peter Hannibal also indicated that he assumed that the planned measures could soon be extended to other gaming offers in Great Britain:
In extreme cases, however, it would be naive to assume that the principles (…) will not be extended to all other entertainment activities for games of chance, (…) licensed betting agencies ".
In addition, data protectionists are outraged about the plan to carry out a mandatory credit check. As part of such a test, the players would finally have to disclose their private finances, including monthly income and possible assets, in order to be able to "prove" that they can also afford the game. As the magazine "The Spectator" reports, the majority of British gamers would not agree with this. So it remains to be seen whether the British gambling regulator will abandon its plan or actually introduce a credit check.
Conclusion
As an important lobby group for the British gaming industry, the GBP criticizes the plan to introduce a credit check for online gaming in Great Britain. Instead, they rely on the players' own responsibility and want to optimize prevention offers. Should such a "credit check" be carried out, the GBP fears that a not inconsiderable proportion of the players will switch to the black market, where there are no deposit or bet limits at all. In this country, the new GlüStV could also introduce an indirect credit check. Players would have to undergo this at least if they want to deposit more than 1,000 euros per month with online gambling providers.