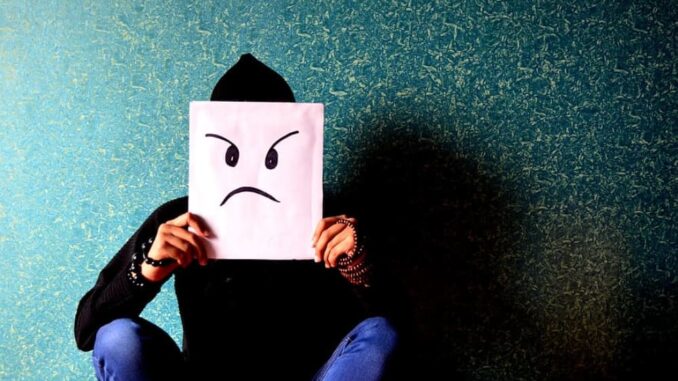 The study was carried out by the University of Glasgow and the City University of London. The data analysis showed that there is often a connection between suicide attempts and abnormal gambling behavior – especially among young men. For this reason, many sides are calling for better prevention and professional help for those affected.
Many suicide attempts are due to gambling addiction
In the recently published study, a total of 3,549 participants were interviewed. There were 1,922 women and 1,627 men. The survey was carried out in summer 2019.
Of the 1,627 men, 62 said they had attempted suicide within a year. This corresponds to a share of around 4%. The frightening thing is that of the 62 men affected, around a third (37%) can be classified as problem gamblers or even a gambling addict. Accordingly, more than every third man who has tried to kill himself has a problem with his gambling behavior or is addicted to gambling.
Among the men surveyed who had not attempted suicide, the proportion of those who suffered from problematic gambling behavior was slightly more than 3% only in the alcohol range. Accordingly, there seems to be a demonstrable connection between problematic gambling behavior and the likelihood of a suicide attempt.
Anyone who has thoughts of suicide should seek professional help as quickly as possible.
Correlation between gambling addiction and suicide attempts can also be seen in women
The study also shows that of 1,922 participating women, 85 attempted suicide in the past year. Here, however, gambling addiction or problematic gambling behavior seems to have been less of a trigger for the suicide attempt. In any case, "only" 14.5% of the female suicide attempts were problem gamblers.
In their evaluation, the British researchers warned that the "increased risk of suicide in women with problem gambling should also be recognized". Overall, the scientists summarize that gambling addiction represents a significantly increased risk of suicide for both men and women. The study results were published these days in the British journal "The Lancet Public Health". A short time ago we reported on the critical view of the British medical journal on the subject of gambling.
Other living conditions are also decisive
Of course, not every suicide attempt can be traced back to problematic gambling behavior alone. Usually, many negative life circumstances and problems come together before the person concerned has the feeling that they can no longer withstand the pressure and finally makes a suicide attempt. Possible factors include loneliness, the loss of loved ones, a job loss, or other addictive substances such as alcohol or drugs.
Conclusion
The results of the current study show that there appears to be a link between gambling addiction and suicide among both men and women. A not inconsiderable proportion of 37% of the male respondents who had already attempted suicide stated that they suffered from problematic gambling behavior. Anyone who has thoughts of suicide as a result of gambling or for other reasons should seek professional help as soon as possible.