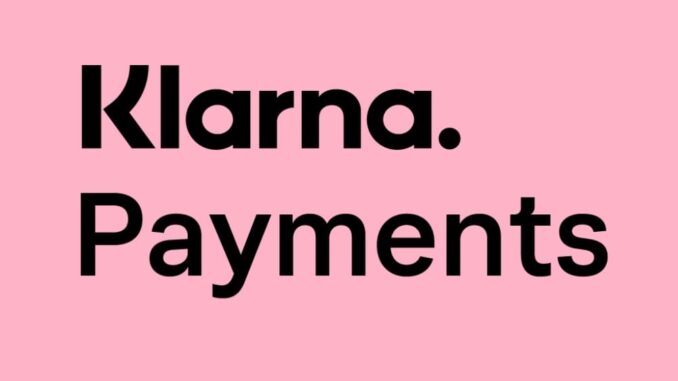 In Austria, over 2,000 expressions of displeasure have already arrived this year via Klarna. The reason for this is, for example, that Klarna hastily sent reminder letters to customers because of delay in payment, although they have not yet received the goods, have returned them or have withdrawn from their contract. In addition to reminders or even reminder fees, lawyers were often employed or debt collection agencies informed. These are all actions that currently do not put the payment service provider in a good light.
Apparently another major problem that customers currently have with Klarna relates to communication, which is virtually non-existent. Klarna simply does not respond to a large number of consumers to their inquiries or complaints, and Klarna, as a payment institution, is obliged to do so.
Infobox: Klarna is a Swedish payment provider with headquarters in Stockholm and took over the German payment service Sofort in 2013 and incorporated it into its product portfolio. Klarna is known in Germany for so-called instant transfers. The business concept is simple: Klarna gives merchants the option of offering invoices, instant transfers, etc. as payment methods in their online shops. Klarna works with more than 200,000 retailers, among others. These include well-known brands such as H&M, Spotify, Deutsche Bahn and Adidas. Klarna's most recent acquisition was Billpay GmbH in 2017.
Frequent complaints
Complaints about transactions are among the most relevant matters according to the Chamber of Labor in Austria. In the first 6 months of 2020 alone, around 22 percent of around 23,000 consumer inquiries related to payment transactions in the "Bank" category. It is strongly believed that this is because online purchases increased significantly during the lockdowns. Even the Chamber of Labor states that payments made online are practical, but not risk-free.