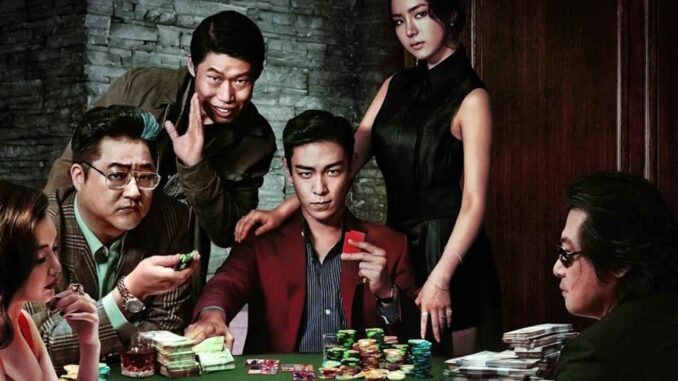 With an area of 44.4 million km2, Asia is the largest continent on earth. Over 4 billion people live here, which means that Asia also has the largest population of all continents.
21 of the 50 most populous countries are in the continent that literature likes to refer to as the "Orient". Officially, there are 47 countries in Asia from very different cultures. It is therefore no surprise that they also have very different views on gambling in Asia. Read here in which countries you can visit live and / or online casinos.
The diverse continent
The Asian continent stretches from Istanbul to Tokyo, from Moscow to Jakarta. It is a reservoir for the most diverse traditions, languages ​​and political systems. And it is the origin of ancient high cultures like China, Japan and India.
We owe a lot to these – and other – cultures, for example in the areas of mathematics, medicine, astronomy, written culture, agriculture and politics. But Asia is also the origin of countless games that are still popular in Europe today.
Chess, Go, the "Escape Rooms" that are so popular today come from Asia, and if poker was originally invented in Europe, we would not have any card games today without Asia, because the playing card once came to us from the Far East.
In the following, we take a look at the legal regulations on gambling. If you are planning a trip to one of the countries, read here beforehand what to expect there. Not all countries in Asia will be mentioned here.
The countries are arranged in alphabetical order.
China – 1.4 billion people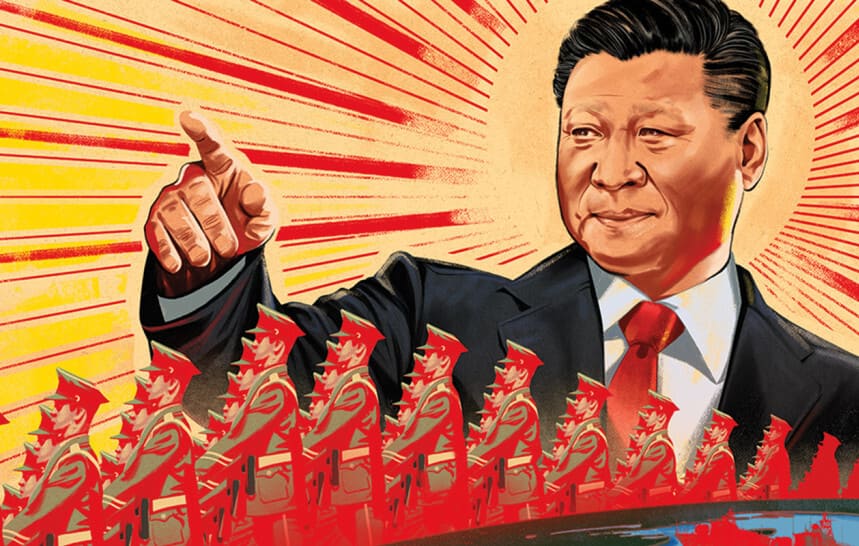 In the most populous country on earth (according to other counts, India has now overtaken China), gambling is officially banned. However, you may have come across the cliché of the betting-crazy Chinese, and since there is a grain of truth in every cliché, China is now the world's largest market for betting and gambling.
The sad consequence of China's rigid policy is that gambling addiction is more widespread than in countries where gambling is regulated.
India – 1.3 billion people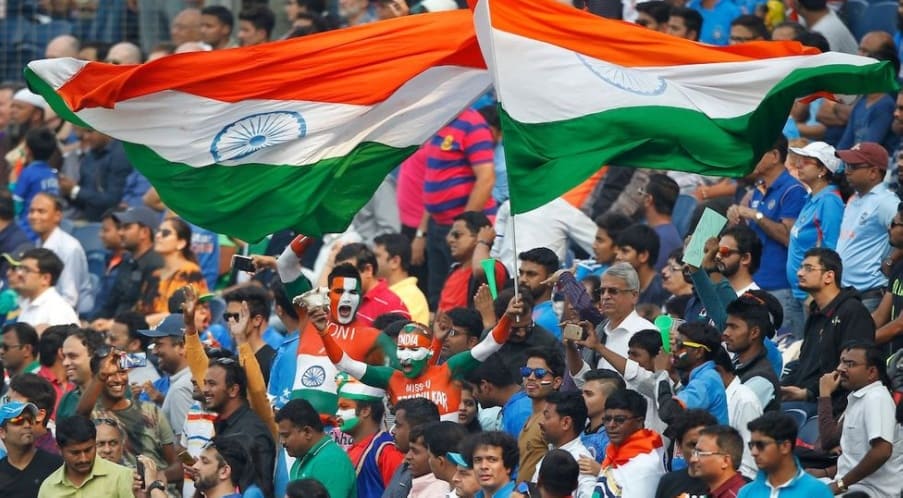 There is enormous potential for online gambling in the Hindu subcontinent.
The legislation is extremely unclear and there is basically no one who can explain exactly what is allowed and what is not. There is only one state – Maharashtra – where online gambling is officially prohibited. There is also a state that officially issues licenses. Incidentally, the digital infrastructure is not available everywhere to guarantee reliable Internet connections.
The government has the ability to block Internet connections or block payment options. Players react to this by using eWallets or other channels. Betting on cricket and horse racing are particularly popular and online casinos are growing in popularity. It can be expected that India will open up to the online gaming market more in the future, but it is impossible to predict how long the process will take.
Japan – 126 million people
In Japan, the legislation in the past has been extremely strict when it comes to gambling, but that has changed significantly recently. On the one hand, this is because the country of the rising sun would like to boost tourism, and on the other hand, the strict bans were so unpopular that the government had to face the danger of chasing away its own voters. The national game pachinko, which is vaguely reminiscent of pinball machines, is played in specially opened arcades.
Today Japan is considered to be one of the future markets of Asia. The country is relatively wealthy and densely populated. Accordingly, the potential is enormous. However, the opening is taking place very slowly, one could say with Asian reluctance. Its owner Sheldon Adelson, who incidentally acts against online casinos with downright religious furor, has already announced investments of 10 billion dollars. The total construction cost is estimated at $ 50 billion.
Russia – 147 million inhabitants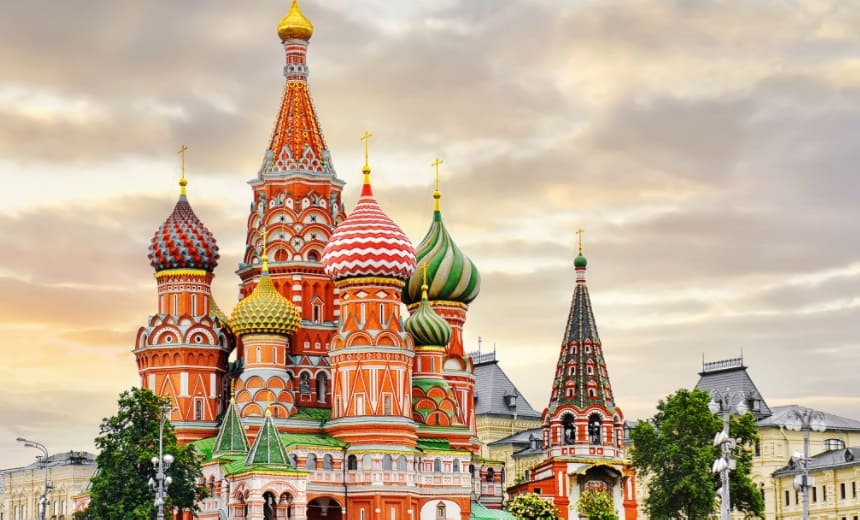 Since all casinos in the country were officially closed in 2009, there have only been four zones in the vast empire where gambling is permitted: Sochi on the Black Sea, Altai, Primorsky in the Far East and the Kaliningrad enclave.
There is no casino in Moscow, at least not officially. The casino closure has resulted in a large illegal gambling market in which Moscow is a significant part.
Other countries
Strictly Islamic countries place any form of gambling under sometimes draconian penalties. In some countries, all websites with such content are also blocked. These include: Afghanistan, Bahrain, Brunei, Qatar, Kuwait, Pakistan, United Arab Emirates
In some Arab countries, gambling is tolerated with restrictions. Examples: Bangladesh, Pakistan.
Lebanon is a special case in the Arab world. The proportion of the population is 55% Muslim and 40% Christian. Despite the Muslim majority there are casinos, for example in Damascus. Official poker tournaments are even held there regularly. Online gambling is also allowed, and casinos are easily accessible.