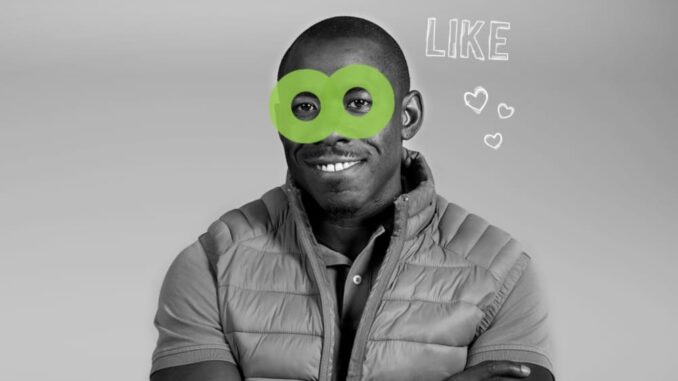 The gambling and sports betting group 888 Holdings will expand its online sports betting offering in the USA with the 888sport brand at the beginning of next year. 888sport is the online bookmaker brand of 888 Holdings and was founded in 2008. With betting offers on football, tennis, golf, horse racing and many other sports, 888sport has so far mainly operated on the European market.
Although the company was founded in Israel in 1997, its headquarters are in Gibraltar. The group is also licensed there. Thanks to an already concluded market access agreement with the USA, 888sport will soon be available in the US states of Colorado, Indiana and Iowa.
This is how it will happen: In Colorado, 888sport will operate under the license of the Colorado Grande Casino, in Iowa under the license of Catfish Bend Casinos II LLC, and in Indiana there is an agreement with Harrahs Hossier Park. So 888sport is introduced in the respective states.
US sports betting market is particularly popular
These three agreements are clearly an important part of 888 Holdings's strategy for growth in the US regulated gaming market, which has been quite popular lately.
Many bookmakers are interested in the US licenses, which are the key to a new, lucrative target group. The stakes in the US sports betting market were approximately $ 2.1 billion last month. This is the largest betting volume ever recorded in US sports betting history.
888 Holdings had recently shown interest in buying William Hill. In the end, nothing came of the deal and William Hill was taken over by casino operator Caesars and will benefit from the flourishing US sports betting market.
It must be noted that 888 Holdings achieved early success in the US market: In 2013, the company was the first online gaming operator to receive a license from the Nevada Gaming Commission. An online casino, sports betting and poker platform are also operated in New Jersey.
The 888 Holdings management hopes for an increase in sales and an EBITDA increase of around 45% compared to the previous year.