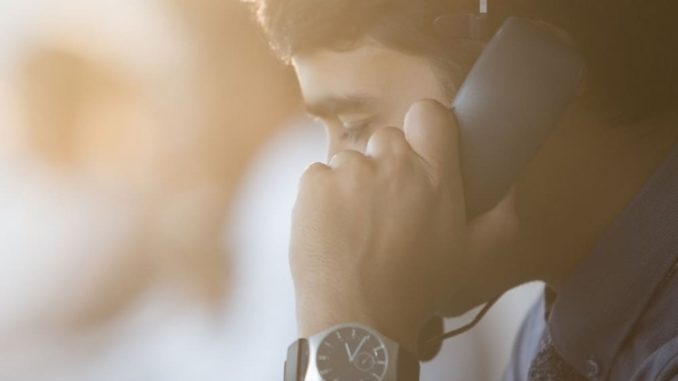 The course was first unveiled during Safer Gambling Week 2020 from November 19th to 25th in the UK and Ireland. These information days will be led by the British Betting and Gambling Council (BGC) and the Bingo Association under the motto "Let's talk about gambling". The main objective of this event is to promote communication about safe gambling between customers, employees and the public.
Supporters of this event include the charity GamCare and the game protection organization Young Gamers and Gamblers Education Trust (YGAM).
The horse racing industry also needs to be educated
The course is cost-free, short and easy to understand. In just 30 minutes, you can already build up your knowledge of the regulations of the authorities on gambling and learn about the challenges of a potential gambling addiction. The Racing School's online courses are also officially recognized. After successfully completing the course, you will even receive a certificate.
Now, admittedly, when you hear or read the word "gambling", the average tipster probably doesn't immediately think of horse racing. However, the Chief Executive of the Racing School regards it as his responsibility to provide education on the subject of "Responsible Gaming" in the horse racing industry as well. As was already the case with the Safer Gambling Week 2020, the goal that was set, the online course also sees enormous importance in stimulating the possible effects of gambling and in disseminating better knowledge about it.
But the online Responsible Gambling course is not the Racing School's first offering. For example, the organization recently designed a course for its employees to prevent infection with the COVID-19 virus. Further courses are already being planned.