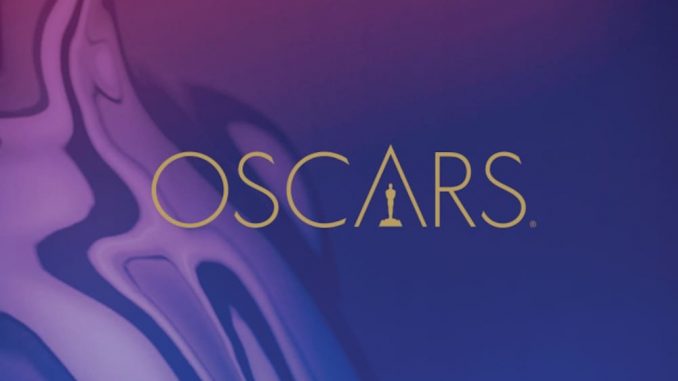 Social bets or, as recently, bets on political election results, but also bets on film and TV have long been an integral part of the betting range of many bookmakers. So it's no wonder that Oscar bets will again be the focus of many tipsters this year.
Lots of open questions about the Oscars
Which bookmaker will this time have the best odds for Oscar bets on offer? At the award ceremony at the beginning of next year, other questions will certainly arise that are clearly related to the current pandemic. The question is whether the award ceremony will be held with live guests or without them and the nominees. Will there even be a moderation? It is well known that every year it is always a big question which celebrity will be the moderator of the legendary event. Even on this topic, some bookies are already offering bets: Bookmaker Bovada gives odds of 1.45 for an Oscar ceremony without moderation. However, there are also rumors that Dwayne Johnson (rate 10.00), Dave Chapelle (rate 14.00) or Melissa McCarthy (rate 16.00) will take over the moderation.
Actually, the film event was supposed to take place much earlier, namely on February 28th, but was postponed two months to be on the safe side.
So far, the Oscar award ceremony has traditionally always taken place on the premises of the Dolby Theater in Hollywood. According to current media reports, the Oscar organizers should work to make the award ceremony as safe but also as solemn as possible.
In any case, more odds in other categories can be expected in the coming weeks. So far, only one film from Germany has been nominated for this year's nomination. This is the drama "And tomorrow the whole world". But there are no bets on that yet.
We will definitely introduce you to other bookmakers with recommended Oscar odds and Oscar bets even closer to the Oscar date.