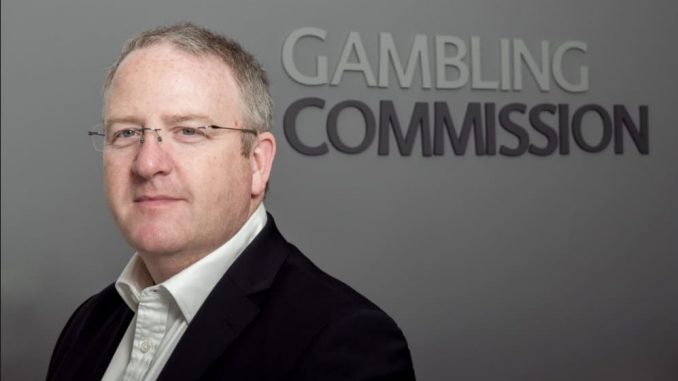 A few days ago, the UKGC published the annual compliance or enforcement report. Accordingly, there were a total of 350 so-called compliance checks in the past financial year, which were spread across the online area and the land-based casinos. But which individual cases has the British gambling authority investigated and what consequences did the responsible provider have to accept?
In some cases, players in online casinos criticize that they feel let down by the relevant regulatory authorities. Basically, the idea is that players who feel they have been treated unfairly in any way or who suspect fraud can confidently turn to the gambling regulator and a neutral party can investigate the case. Whether this system works depends primarily on the respective gambling authority. Within the industry, the British UK Gambling Commission and the Malta Gaming Authority (MGA) are known for their comparatively tough crackdown. The UKGC has now published its annual report for 2019.
Fined £ 30million
A total of 350 compliance audits were carried out by the UKGC in 2019. This resulted in twelve fines totaling £ 30 million. At today's exchange rate, this corresponds to around 33.48 million euros. In addition, the British UKGC announced that five providers had their licenses temporarily withdrawn. A further twelve providers had even been permanently withdrawn from their permission to advertise with the coveted UKGC license.
The head of the agency, Neil McArthur, pointed out in his statement that the providers should adhere to the applicable licensing regulations. Those who cannot or do not want to risk severe fines and must expect to lose their coveted license again. Specifically, McArthur said:
Having a commercial or personal gaming license is a privilege, not a right. (…) Our latest report shows that we act very tough when a licensee does not meet the standards we expect and even suspends or withdraws licenses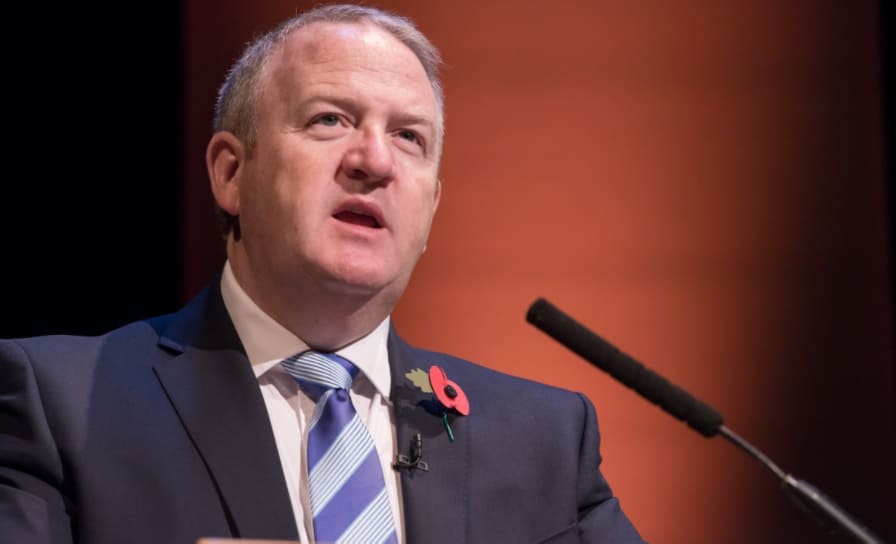 What cases have the UKGC penalized?
In its annual report, the UKGC also describes, among other things, the most serious violations from 2019. With this, the supervisory authority wants to show how irresponsibly many a gaming provider acts in the market.
Case 1: £ 187,000 lost in two days
In an online casino, a player was able to deposit a total of around £ 187,000 in just two days. That is the equivalent of just under 209,000 euros. The player lost the entire deposit amount and it was not clarified in advance by the online casino whether the player can even afford a loss in these dimensions.
Case 2: Gambling provider is not interested in the source of money
In another case, a provider was not interested in the sources from which his customers' money came. This is particularly necessary for higher deposits in order to ensure that no money laundering is carried out with them.
Case 3: The player loses several thousand GBP despite a reference to credit
A land-based casino guest has lost approximately £ 18,000 in a year. And this despite the fact that the woman already pointed out to the casino staff at the beginning that she was not playing with her own but with borrowed money.
UKGC – founding and mission
The Gambling Commission was founded in September 2007 and is based in Birmingham. In the UK, the agency is responsible for inspecting land-based casinos, slot machines, lotteries and betting, among other things. The UKGC is also responsible for overseeing online gambling. All licensees are required to monitor whether their players are playing with funds that also belong to them. Likewise, if there are grounds for suspicion, the licensees' players must be able to prove that the game money does not come from bank loans.
In addition, the licensees should ensure that no minors can use the casino offers. This is not always an easy task, especially when it comes to online gambling. In addition, the gamblers should not do money laundering with the game of chance. In order to obtain a UK gaming license, casinos must also provide evidence that company and player funds are being kept separate from each other.
In order to receive a coveted license from the UKGC, the respective online casinos have to fill out a comprehensive application and pay at least 5,000 GBP for it. Also, it takes at least 16 weeks for the license to be granted (or denied). A tax rate of 15% is also payable in Great Britain on the winnings of the casinos. That is significantly more than, for example, in Gibraltar, where companies only have to pay 1%.
Requirements for a UKGC license:
Application costs: approximately £ 5,000
Processing time: approx. 16 weeks
Tax rate: 15% on all profits
Minors must be excluded from the offer
Player funds must be stored separately from other company assets
Licensee must ensure that players only play with their own money
Money laundering and other criminal activities must be actively prevented
UK Gambling Authority calls for greater cooperation with banks
Several weeks ago, the head of the UKGC asked the financial sector to cooperate more closely with the gaming authorities. McArthur explicitly offered the banks a collaboration last October in order to optimize player protection. Some credit institutions have recently agreed to block money transactions from gambling companies. In the meantime, at least in Great Britain, Barclays, Bank of Scotland, HSBC and the online bank Starling are participating. If transactions to virtual gaming providers are more closely monitored or limited, this could help millions of British people to keep their gaming behavior under control and to mitigate the negative consequences.
Conclusion
The fact is that the UK gambling authority is considered particularly strict and therefore player-friendly. To get a coveted license, applicants have to meet a comprehensive requirement profile and risk fines running into the millions for blatant violations. The UKGC's recently published annual report shows that the regulator is aware of its responsibilities and will take tough action if the worst comes to the worst. After all, a total of twelve fines totaling GBP 30 million were called for in 2019 alone and eleven providers had their prestigious licenses completely withdrawn. The British authority is now calling on its licensees to check their own compliance and to correct self-identified deficiencies in a control room in order to be able to offer players an even safer gaming environment.