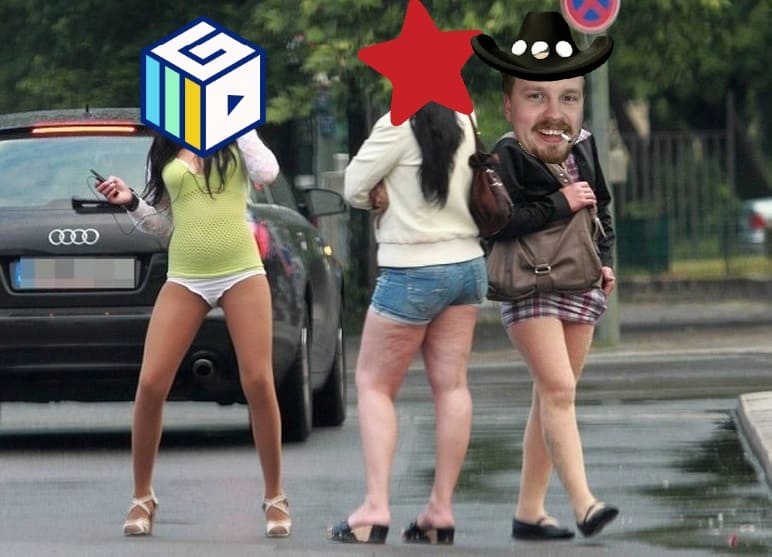 Recently, the streamer Prophetting, who was part of the CasinoGrounds team, honestly admitted during a live broadcast that he was credited with a $ 500 no deposit bonus by Bitstarz casino, which cannot be withdrawn and which can only be used to play. In fact, this is the same as candy wrappers, only for the audience the appearance of real funds is created.
How it was with Prophetting streamer
The streamer noted that the Bitstarz affiliate manager contacted him and offered this bonus. After some doubts, the streamer agreed, since the question was, either he does not stream at all temporarily, or he takes this bonus. As soon as he got the opportunity, he planned to make a deposit and no longer accept such bonuses. He had no intention of hiding from the audience where these loans came from and under what conditions he received them.
Expulsion from the CasinoGrounds team
The problem is that CasinoGrounds stands for real gambling for real money. They must be taking bonuses, but the usual deposit that can be withdrawn. And when this became known, the streamer Prophetting was expelled from the team. Personally, it seems to us that this is all a game for the audience. On Сasinogronds, almost all streamers play with fake money. Where have you seen honest scammers?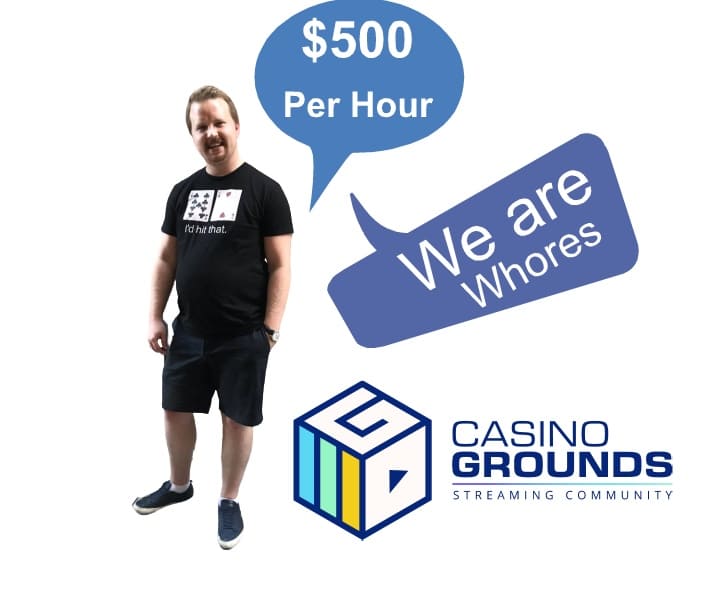 Streamer LetsGiveItASpin, one of the founders of CasinoGrounds, said he was not aware of this. On Twitter, he writes:
Bitstarz spokesman tries to dodge
This situation was discussed at Casinomeister, where the author of the post reached out to BitStarz to hear their comment. The representative got in touch, but took the conversation the other way. He did not try to explain their position on behalf of the casino, but pretending to be a simpleton who did not understand anything about affiliate programs, he turned his attention from the casino to the streamer.
The BitStarz representative began to claim that he did not understand affiliate programs at all, so he did not even know whether it was good or bad. He asked users to speak up:
Do you find it inappropriate to receive bonus credits from casinos to play and stream to promote your casino?

Lier from Bitstarz

Note that he does not ask if they are doing the right thing by giving out such bonuses, but transfers everything to the streamer. If not for this clever move, there is no doubt that BitStarz would have received a lot of criticism for this practice. Indeed, in such cases, it is assumed that the streamer will not spread about how he received these funds, and will issue them for his deposit, and everyone will win.
At the same time, the statement of the casino representative that he does not understand anything about affiliate programs sounds untrue. He immediately stated that it is not a rare practice to award bonuses to streamers and said that at his previous job, at LeoVegas casino, they also did this.

Conclusion
How do you like that? Do you still need to prove that streamers are scammers by nature? What more proof do you need? How can you believe the portal if they and LeoVegas are one, and they all work great with fake money. Ugh fuck! Disgusting! Selling assholes! Is it worth it then to talk about such scammers as:
The streaming industry is no better than the prostitute industry. Typical whores with simulated emotions.