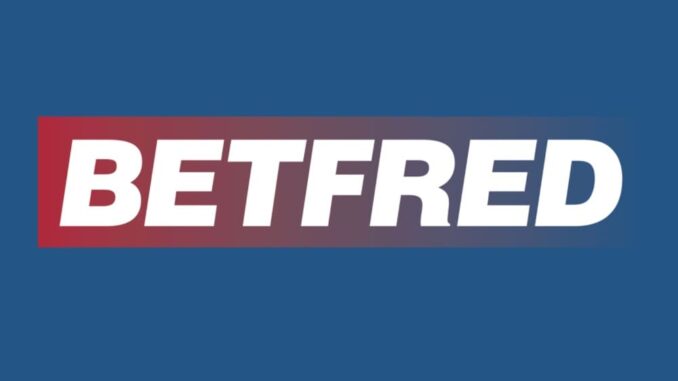 A court ruling by the High Court in London has put an end to the legal dispute over a million-dollar payout. At last. This dragged on for a full three years and must have been a great nervous load for the Betfred customer, who only wanted to see his well-deserved profit on the account.
The British gambler managed to hit a GBP 1.7 million jackpot on the Betfred mobile app in 2018. Nobody expected that this happy event would turn into a long-term dispute. The lucky winner is Andrew Green from Lincolnshire, UK, who won the proud jackpot of £ 1,722,923.54 while playing online blackjack in Frankie Dettori's Magic Seven Blackjack.
Alleged software bug
The initial joy of winning was soon overshadowed by disappointment at an error message when trying to pay out a winnings. It was particularly bitter at the time that Mr. Green, full of joy, overdrawn his account, which was already in the red, by around 2500 GBP. Of course, he assumed that his winnings would soon turn the account into positive territory. But no, happy too early!
A few days passed and the winnings were still not paid out until Betfred called the winner over the phone and said that the jackpot win was unfortunately invalid. Allegedly there was a technical error that incorrectly displayed the winning message. Betfred went on to explain that the game came from a supplier who in turn reported a software bug. Under these circumstances, Betfred relied on its then terms and conditions, which, according to Betfred, justify refusing to pay out in the case.
£ 60,000 consolation?
However, the gaming provider was not completely uncooperative and offered the jackpot winner a sum of 60,000 GBP as a consolation.
£ 60,000 looks a bit puny compared to a jackpot win of just under £ 2 million and Mr Green was not satisfied with this attempt at reparation. In spring 2019, he then filed a lawsuit against Betfred for GBP 2 million including interest.
In the end, a judgment was made in favor of the plaintiff: Betfred's appeal to his general terms and conditions in this case was not enough argumentation for the court, not formulated fairly enough and did not substantiate a case like Mr Green's.
Betfred complies with the verdict and will not appeal and the £ 2million will be paid to Mr Green.