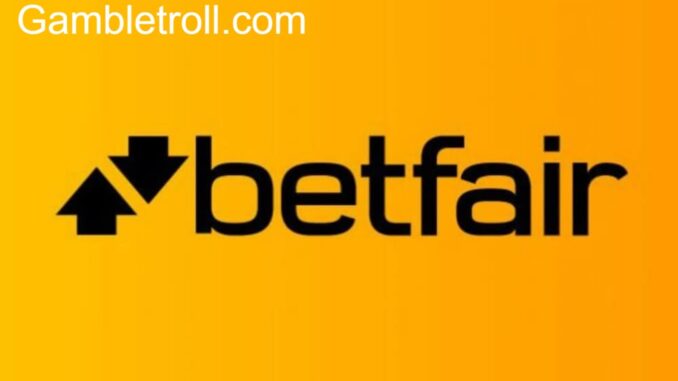 The customer concerned is a long-standing customer of Betfair who wanted to use the high deposit amount to bet on the US presidential election. As an experienced tipster, he even contacted the British bookmaker personally in advance to let them know about his planned deposit and to ensure that there would be no problems with it. Betfair gave him a promise to make the deposit.
In the UK, it is not uncommon for customers to contact the bookmaker before making a larger deposit. The British Gaming Authority (UKGC) carries out a credit check with the aim of ensuring that the funds come from reputable sources and to counteract money laundering attempts.
The press was turned on
Time passed and the money still did not appear on the player's account. Even on election day it could not be found. Betfair itself could not find a solution to the problem and was at a loss.
It is for this reason that the angry customer reached out to the UK media. With the help of The Guardian newspaper, it was finally possible to have the lost amount credited to the player's account last week.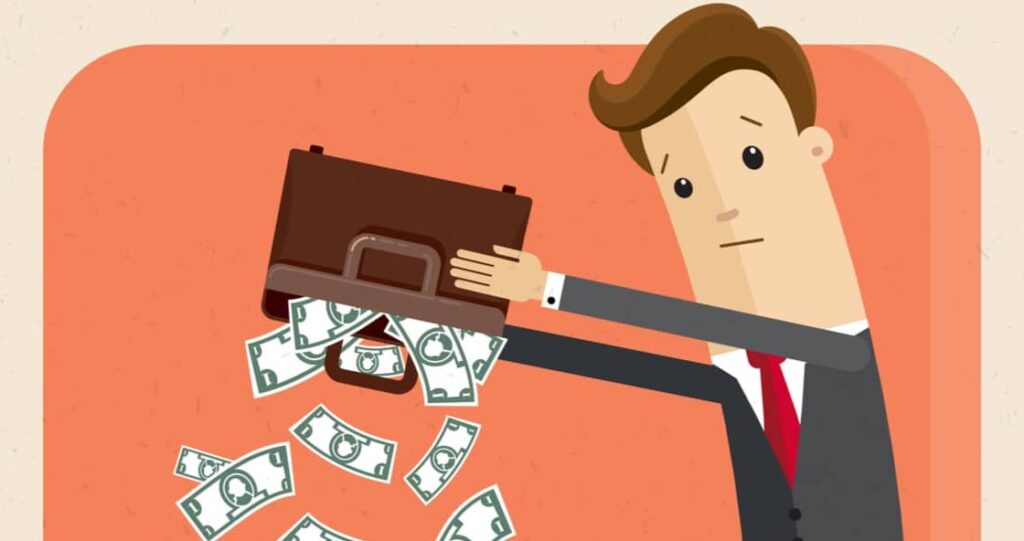 In addition, Betfair apologized for the incident. However, Betfair has not commented on how the disappearance came about in the first place.