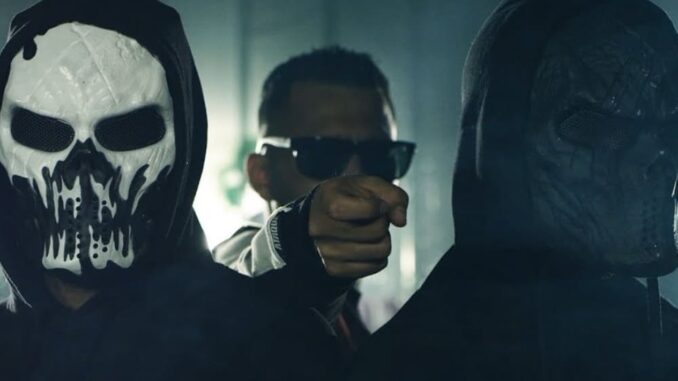 As he has now posted in his Instagram story, his total turnover last December was over 280,000 euros. But what does the unadorned profit and loss account look like and how do critics comment on the gigantic casino sales? In the current situation, artists and musicians in particular have a particularly difficult time. They cannot perform live and have to make money in other ways. The well-known rapper Al-Gear has also got an apparently lucrative part-time job on the Internet. Not only does he play for real money in online casinos, but he has streamed his activities on Twitch for a long time. Now he was locked there. But he still played – on a grand scale.
Some about other Casino Streamers:
Al-Gear turned over over 280,000 euros in December
A few days ago, Al-Gear posted a screenshot of his profit history on Instagram. You can see that the rapper has turned over a total of more than 281,000 euros in the past 30 days. He is said to have earned more than 309,000 euros in prizes. That would mean that he would have actually won around 28,000 euros within a month. However, there is no further evidence for the authenticity of the screenshot. However, it is generally known that Al-Gear is active in online casinos as a high roller, so that sales in these dimensions are not really absurd.
The exact sales data from the screenshot at a glance:
Total stakes: 281,171.40 euros
Total prizes: 309,562.32 euros
Total losses: 0 euros (~ 28,000 euros profit)
Many a critic, however, doubts the authenticity of the winnings. Sometimes it is said that Al-Gear should benefit from special profit quotas due to the cooperation with online casinos. However, Al-Gear has pointed out several times in the past that this is not the case.
Al-Gear is a German rapper who has Algerian roots. His real name is Abdelkader Zorgani. The musician became known primarily through his collaboration with the rapper Farid Bang. Zorgani has already been convicted of libel and fraud.
Al-Gear made a lot of money on Twitch – and has a secret
Since the rapper Al-Gear has many thousands of followers on the Twitch streaming platform, he has long been considered a "Twitch millionaire". His business model was basically similar to that of streamers like Knossi and Montanablack. The streamers let themselves be watched as they usually played for high stakes on slot machines in online casinos.
From press reports it can be seen that Al-Gear is said to have put his money on the black 29 at roulette several years ago in Las Vegas – with success. Back then, he is said to have won $ 20,000 in just 15 minutes.
However, the young rapper has a secret – he has been considered a gambling addict for a long time. As early as 2017, it was reported that the musician should have sunk far more than a million euros into the flashing slot machines. In view of his current sales in online casinos, one could assume that he still does not have his gambling behavior completely under control. But it is quite possible that the high advertising income and donations will offset the losses suffered and that Al-Gear will still generate a lucrative income.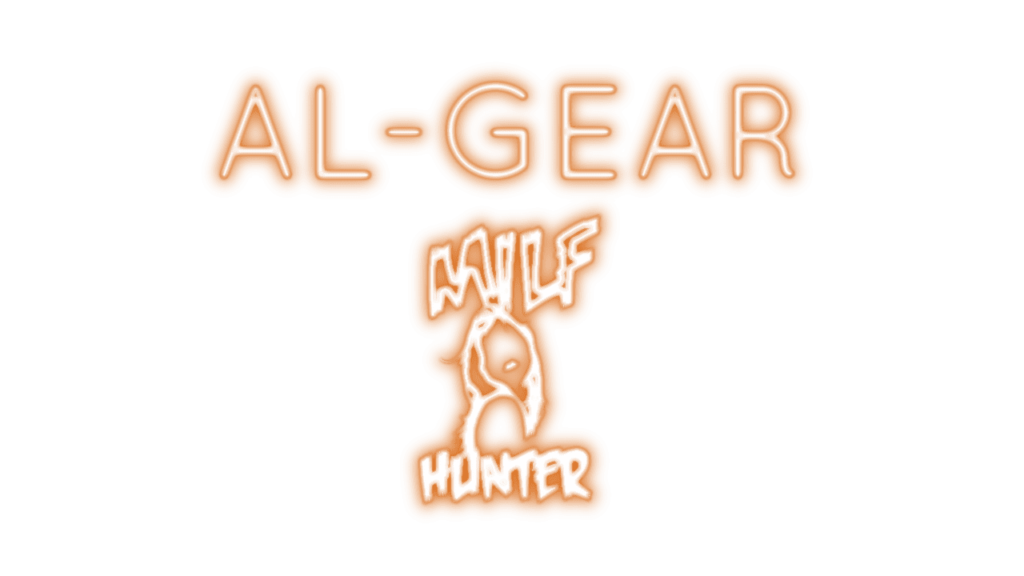 Twitch account blocked – source of money dried up
As only a few weeks ago became known, the successful Twitch account of the rapper was blocked by the platform operator. And that although the German-Algerian artist was one of the most active German rappers on Twitch. Twitch itself justifies the unlimited account ban with the "threat of severe violence" on the part of the rapper. This could mean that a considerable part of his income could be lost.
Conclusion
The rapper's gambling sales suggest problematic gambling behavior. However, the balance of the last 30 days is clearly impressive. Al-Gear won almost 29,000 euros in online gambling within a month, if you want to believe your own statistics. Of course, it is not known whether Al-Gear has not played in other online casinos and perhaps has a significantly poorer record there, which he deliberately does not publish. In any case, it's hard to believe that the provocative rapper, who from time to time clashes with German law, is regularly so lucky that he wins many thousands of euros a month. His ban on Twitch should now move him to play with lower stakes, since he probably earns significantly less than in "Twitch times" with well over 100,000 followers.