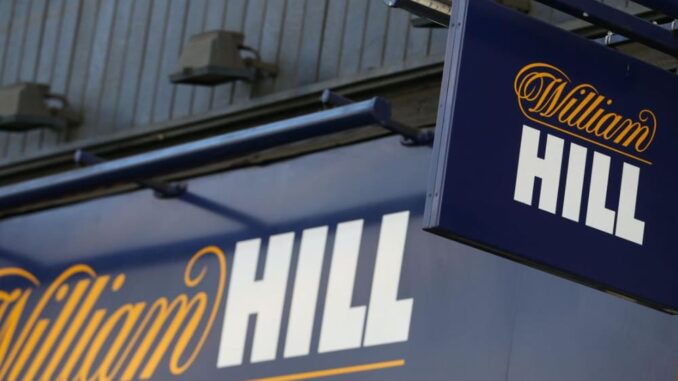 William Hill announced that the entire power supply of the group within Great Britain is to be converted to 100% renewable energies. One of the bookmaker's new priorities is one of the bookmaker's new priorities to be more environmentally conscious and to become a carbon neutral company.
The focus is on generating energy from wind, water and sun. In total, around 61,500 tons of CO² should be avoided through waste, electricity and transport over the next three years. A separate environmental management forum set up for this initiative is intended to form the basis for other similar projects in favor of environmental protection.
More female executives in the IT sector
The "Lead IT, Lady" program was started by William Hill late last year and encourages women to take up leadership positions in the information technology sector.
The initiative has so far been implemented at the William Hill location in Krakow and is already showing initial success: 14 participants are actively being prepared for a leadership position in the IT sector. The aim is to minimize the gender gap that unfortunately still exists in the gaming industry.