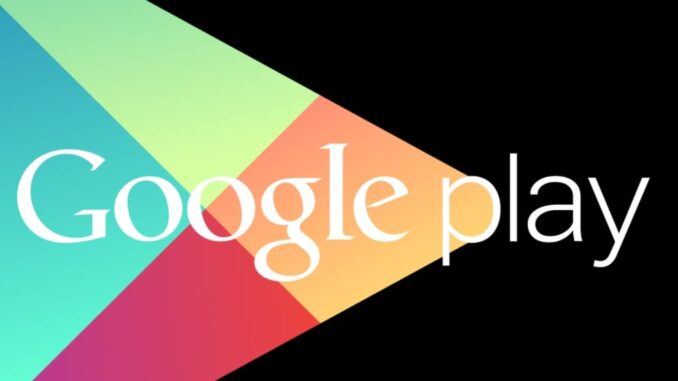 Up until now, gamblers on Android devices had to choose the route via the websites of the gambling providers in order to be able to use real money in the game. Gambling apps for iOS have been around for a long time in the official app store.
Recommended Online casinos for Germans Here.
Google is now finally expanding its range of gambling apps to include 15 additional countries. These include the USA, Japan, Denmark, Spain and also Germany. However, different restrictions apply to each country.
From March 1st, gaming apps that allow real money to be used will be allowed. Of course, Google will subject these apps to some tests before they are made available in the Play Store. Google has to take national laws into consideration, because not every country follows the same. The providers of the apps must also be able to show their valid gaming licenses.
No Android casino apps for Germany
Basically, Google allows gambling offers from four different areas: sports betting, online casino, lotteries and fantasy sports.
For Germany, however, the online casinos and fantasy sports categories remain prohibited. For the time being, German gamblers have to be content with apps for sports betting and lotteries on their smartphones or tablets. The lotteries must come from state operators.
Casino apps can be used as usual, but without real money use. It remains questionable whether online casino apps will be allowed after the State Treaty on Gambling comes into force and Google has not yet given any information. With the legalization of online gambling providers with a valid license for Germany, this would definitely make sense.