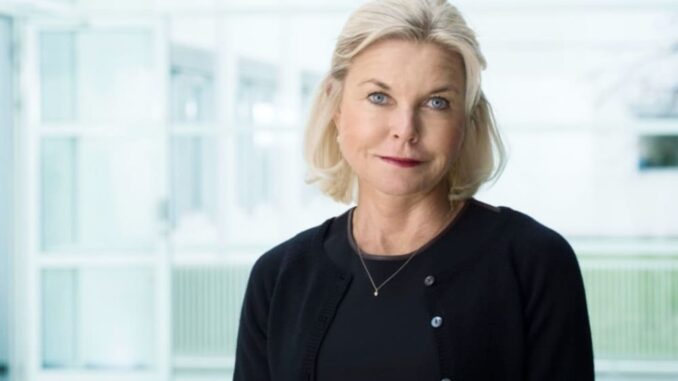 Shay Segev, who was Entain CEO for only a few months when he submitted his resignation, will move to the executive level of DAZN, a sports streaming platform, after the notice period has expired. Until then, a successor is being sought and as it currently stands, Jette Nygaard-Andersen is a very promising candidate who is already director of Entain. Should she actually take over Segev's position, this would be a historic moment for Entain, as no woman has yet taken over the management of the group.
The 51-year-old business woman has had an impressive career. After earning a Masters degree in Business, Finance & Economics from the University of Copenhagen, she completed another degree in Business Management from Columbia University in New York.
Nygaard-Andersen then started her career in various media companies, including Engage Sports Media and most recently spent 15 years in a management position at the Swedish media group Modern Times Group, which a few years ago took over Turtle Entertainment, one of the largest esports companies . Nygaard-Andersen also held a board position at Turtle Entertainment.
The Dane currently works for Coloplast, a Danish medical device company.