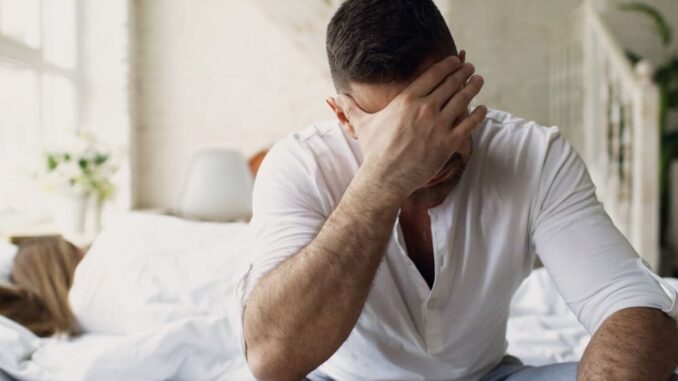 Online casino do not confirm your withdrawal? It may happen that a payout is refused. This can be related to bonus money or other malfunctions, for example. In this article we are going to explain the possible causes and how you can protect yourself from casino fraud.
Misunderstood bonus terms and conditions
In many cases, the casino's refusal to withdraw is the result of a misunderstanding. For example, if you play with bonus money, this is subject to bonus terms and conditions and you cannot simply withdraw winnings from bonus money. For example, you have to read the bonus conditions carefully and, above all, the wagering requirements, because you can only withdraw winnings once these have been met.
In some cases there are other reasons why the casinos may refuse to pay, for example if you have multiple player accounts or the casino suspects that the winnings were made in an illegitimate manner. This includes, for example, unauthorized strategic play or the exploitation of errors in games. The casinos monitor the gambling behavior of their players and if abuse is suspected, winnings will be void. In rare cases, the games also malfunction. We recommend that you read the casino's terms and conditions and especially the bonus terms and conditions carefully before playing there.
Frequent complaints about online casinos
There are always players who complain about the casinos and denied withdrawals. In many cases, the complaints are unfounded because the players have not adequately studied the terms and conditions or bonus terms. Examples of these unfounded complaints are:
"I deposited money into a friend's account with my credit card and now the casino doesn't want to withdraw the winnings." – Under the terms and conditions, it is not allowed to deposit funds with other people's credit cards and winnings may be voided. This is part of the laws to make money laundering more difficult or to prevent credit card fraud, for example.
"I have different player accounts in the casino and now the casino doesn't want to pay me." – The casino's terms and conditions state that only one player account is allowed per person and additional player accounts can be closed and winnings invalidated.
"I deposited € 500 and won nothing. The casino is a scam!" – Playing in a casino can mean that you will lose your money. That doesn't mean the casino is cheating. If you want to play there you also have to consider that you can lose the money.
"The casino didn't process my withdrawal within two days." – Each casino gives a time frame for withdrawals. However, a possible processing time for player verification must also be taken into account, which can delay a payout. There are also processing times by the payment providers for certain withdrawal methods, which can take several days even after the casino has processed them, such as bank transfers.
A fraudulent casino
Of course, if the withdrawal is refused, there is also the possibility that the casino will cheat its players and withhold withdrawals with flimsy excuses or cancel them altogether. It is important to play in a licensed casino, preferably with a provider that has a license from the UK or Malta, because they have very strong player protection and check the casinos regularly. Casinos that do not follow the rules will lose their license. On our website we only present reputable and trustworthy casinos that have a good reputation with the players and are fully licensed.
If the casino doesn't pay you, presents you with a flimsy excuse, and most importantly, makes no effort to resolve the situation with you or ignores you, you can file a complaint with the regulator that licensed the casino. A reputable casino must provide the license information on the website, usually in the footer. This article can help you find out how to file a complaint against an online casino.