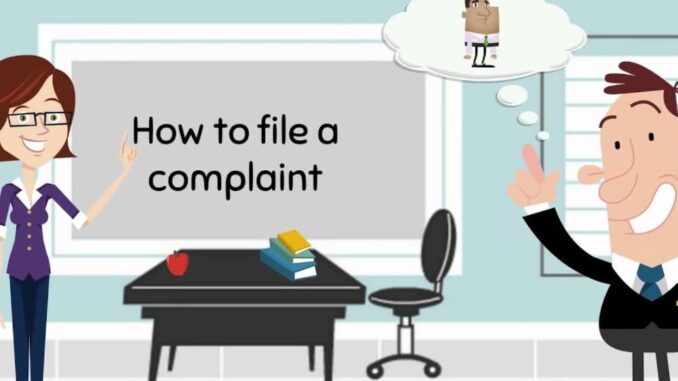 First you should contact the casino and clarify the situation, but if that doesn't help and you have reason to believe that the casino is not complying with the regulations of the regulator and is holding back the withdrawal without good reason, you can file a formal complaint with the regulator . If you do not want to face any problems, then play only in Reputable online casinos.
Here are some tips on how to deal with the casino and the complaint.
Keep proof of communication with the casino
Keep proof of communication with the casino All emails with the casino regarding the denied withdrawal should be saved by you as they are important evidence for clarifying the matter.
Always be polite
Always stay polite When communicating with the casino's customer service team, we advise you to always remain polite and not offend the staff. Remember, these are only people on the other end of the line. It is also very likely that the casino will seek a positive clarification of the circumstance if you are polite.
Ask to speak to a manager
If the problem cannot be resolved with the customer service representative, you can also ask to speak to the manager or the team leader.
Be patient
Some casinos delay payments to players so that they can change their minds and transfer the money back into the player's account. A payout that has not yet been processed can usually be canceled. In this case, you have to be patient and not fall into the trap of wasting the money again.
Ask for help
Ask for Help You can ask a third party for help. At Gambletroll.com we can also act as a middleman for you to communicate with the casino and try to help solve the problem. Also you can Create an Online Casino Complaint at the Online Casino Forum.
Contact the regulator (s)
Contact the regulator (s) If all else fails and the casino does not come up with a solution to the problem or gives you a flimsy excuse, you can also contact the regulator that the casino is licensed by. You can find information about the corresponding license numbers on the casino's website, often at the bottom of the footer. Even if the regulators cannot make sure that your winnings are paid out, they will keep an eye on the casino. If there are many complaints from players who are denied withdrawal, regulators will step in and review it. In the worst case scenario, the casino will lose its license.
Post a complaint
Post a complaint You can post a complaint about the casino in various forums. While this may not help you get your money back, you can educate other players about the casino's practice. At FeedBACK Casino we also have an area where you can file complaints about casinos.