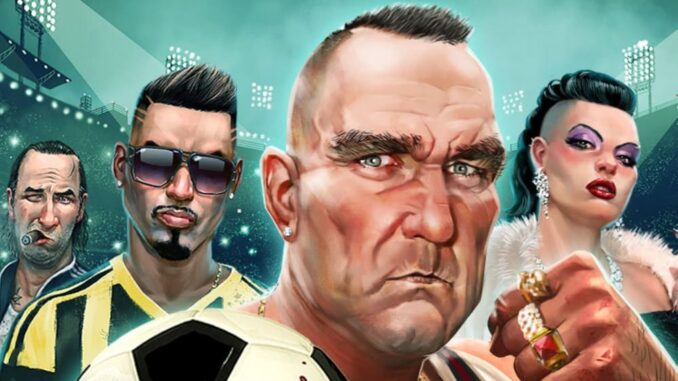 Former soccer player and actor Vinnie Jones, who is considered England's toughest defender, has been a brand ambassador for Bookie easyodds for a long time. The company allegedly also brokered the contact with game developer Swintt, who will produce some slots with Jones.
The main theme of the planned slots will be the life of Vinnie Jones. Part of the profits made with these slots should be donated to charitable causes. The Royal Brompton and Harefield Hospitals Charity will benefit from these donations in particular, as Jones has been supporting the hospital for years.
Vinnie Jones, who worked in Hollywood as an actor in the movie X-Men 3 and enjoyed success alongside celebrities like Hugh Jackman, Halle Berry, Angelina Jolie and Morgan Freeman, is an inspiring celebrity for online slots.
The Crazy Gang
The good image that Vinnie Jones can look forward to today has not always existed. Under Jones' leadership, Wimbledon FC was nicknamed "The Crazy Gang" around 40 years ago, which was often known on the lawn for its chilling appearance.
It is not yet known when the Jones slots will be launched.