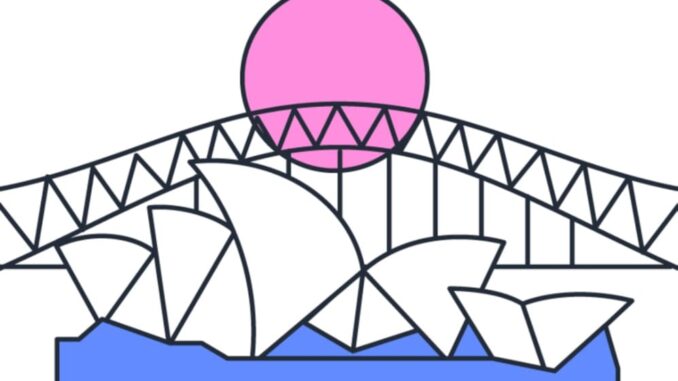 The responsible authority for gambling in Sydney, the Independent Liquor and Gaming Authority (ILGA), has apparently been a thorn in the side of cash transfers for a very long time. For this reason, ILGA has signed a new agreement with the two gaming companies Crown Resorts and Star Entertainment. Accordingly, the city's casinos intend to use completely cashless payment transactions.
Illegal activities should be made more difficult
The introduction of cashless payment transactions is intended to prevent unauthorized transactions as far as possible. Money laundering is a particularly pervasive problem in the gaming sector. We only reported on the reform of the Money Laundering Act in Germany in March of this year. Without cash it is hardly possible for the criminal organizations to launder their assets in the casino.
The gaming authority was pleased with the good cooperation with Crown Resorts and Star Entertainment. In an official statement it said:
"Crown has agreed with the authorities that all games in their casinos will be cashless using card technologies from established financial institutions that are linked to the player identities."
Cash without cash on the rise
Cashless payments are already being used primarily in many casinos around the world. This trend is likely to continue not only in Sydney, Australia, in the coming months and years. It is to be expected that cash will not only lose importance in the land-based casino business and that cashless payment options will become correspondingly more important.
Sydney is the capital of the Australian state of New South Wales. Over 5.3 million people currently live here. The metropolis is one of the cities with the greatest quality of life in the world. Well-known sights of the city are the Sydney Harbor Bridge and the Sydney Opera House as well as Sydney Harbor National Park.
Previously, reports of money laundering with slot machines in Australia increased in the past. The newspaper "The Sydney Morning Herald" last reported on this in October last year. At that time, the chairman of ILGA already pointed out the dangers of cash transactions with slot machines:
Conclusion
The abolition of cash in casinos could actually help make money laundering at least very difficult. In other countries, cashless payment transactions already have a completely different status than in Germany. So it will definitely be interesting to see how the "Casino Without Cash" project in Sydney will go and whether such a concept will perhaps catch on in the coming years.