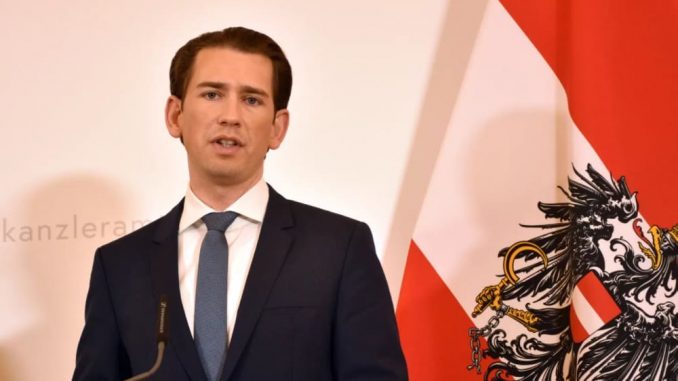 It is clear to everyone that the sports betting sector makes a good contribution to a country's economy. For some nations, however, the sports betting industry plays a more important role than in others. There are differences here, especially in times of COVID-19. Sports betting is particularly important in Austria.
The potential danger that more and more people would become addicted to sports betting had actually prompted the Austrian government to slow down the sports betting industry somewhat, and at least not to boost it. However, current figures show that sports betting is still very important for Austria's economy, and that it is even gaining more and more economic importance. According to a study by the Society for Applied Economic Research and the Institute for Social Policy Linz, Austria, with the participation of the market Institute, show this trend.
Of course, this is currently leading to discussions: Many supporters and representatives of the interests of the sports betting market in Austria are demanding more funding for the profitable economic sector.
According to the study, many Austrian sports betting providers suffer from an image problem, but the figures show that the sports betting industry plays a far more important role than previously assumed by politicians. Now one should try to polish up the image of sports betting in the future. This does not turn out to be easy, since the Austrian population is generally more conservative. The numerous gambling scandals, such as the Ibiza affair, have provided plenty of negative topics of conversation.
The terms "sports betting" or "gambling" are often associated with illegal activities. Therefore the regulation of this market in Austria is a rather complex topic. Such regulation is only in place in five of the nine federal states: Vorarlberg, Salzburg, Tyrol, Lower Austria and Upper Austria. Even the capital Vienna is not yet regulated.
380 million euros per year GDP contribution from sports betting per year
Let's take a look at the numbers at this point to make the subject more tangible: Sports betting contributes around 380 million euros per year to the gross domestic product (GDP). Of this, 40 percent is spread across the sports betting industry and 60 percent in other economic sectors. Sports betting providers secure around 3,163 full-time jobs across many industries. Public budgets also have a clear profit through social security contributions and taxes of around 160 million euros per year. Another excerpt from the study shows that the contributions from betting stakes have also increased over the past few years. Another supposedly positive effect that will continue to have a positive impact on the economy in the years to come.
The sports betting sector is therefore a lucrative sector that creates jobs and generates taxpayers' money.
But why is all of this particularly important today? Well, many sports betting providers have suffered huge losses from the pandemic, some of which are about to close their businesses. The revenue losses caused by COVID-19 are around 80 percent. It is therefore all the more important, as the Novomatic subsidiary Admiral has recognized, to rely on good marketing and thus to make its own brand better known and strengthen it. It is also understandable that this can only be implemented if the necessary budget is available.
Despite all of these positive economic properties and effects, the sports betting industry will definitely have a tough time in the coming months, if not years. Any lockdowns that may be repeated in the future have contributed to a weakening of the industry.
Lotteries generate more revenue than sports betting
Around 3 percent of Austria's population regularly bet on sports betting. Football bets are at the top of the list of the most popular types of bets. What many of you may not believe is that the sports betting market is not the largest in the country, however. Lotteries are far more popular in Austria than sports betting. Admittedly, there are numerous sports betting companies that generate more sales than lotteries, but if you compare the annual sales of the two sectors, you come to the astonishing finding that lottery games turn over well over 670 million euros per year in Austria. That is more than twice as much revenue as is generated with sports betting.