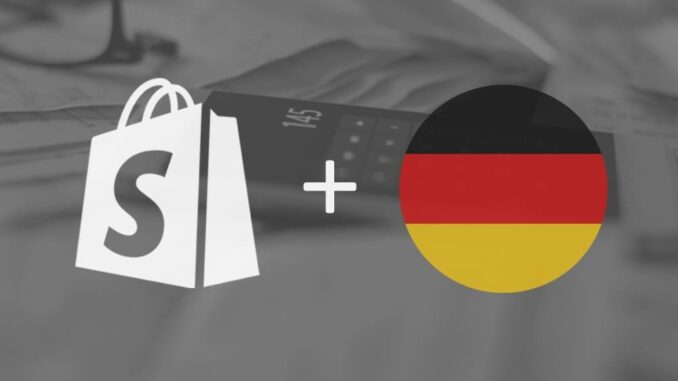 In just a few months, the new gaming law in Germany should come into force, ensure more order for online offers nationwide and curb black market offers as much as possible. Among other things, blackjack at the virtual casino table and the game of poker are currently prohibited. Gambling providers are said to be subject to strict monitoring by the state and apparently also deliver a hefty share to the tax authorities.
There is already a draft law drawn up by the state finance ministries of Hesse, North Rhine-Westphalia, Bavaria and Berlin, which is available to the Süddeutsche Zeitung. According to this, online gaming providers should pay a special tax of 5.3% on all stakes in online poker games. But not only poker is affected by this special tax. In the case of online slot machines, this should be much higher at 8%. However, the Federal Ministry of Finance is responsible for any changes to the Racing Betting and Lottery Act, as there are also tax regulations. The federal states are of the opinion that the casino taxes fit in well with this, as the law stipulates taxes for horse and sports betting.
More details have not been disclosed to the Süddeutsche Zeitung at the moment. Changes to the law under discussion were confirmed, however.
The impact on the legal gambling market
This new tax will be counted on the stakes of the games, not on the profits of the gambling providers. This must be viewed critically: just like the betting tax, it is a tax that players / tipsters pay and the provider cedes to the tax authorities. So the casino collects the tax, so to speak. We also have this 5% tax on sports betting. And since there are enough bookies in betting who pay this tax from their profit margin and do not burden customers with it, the whole thing could behave similarly in the gambling segment.
Casinos have the opportunity to tweak the RTPs. And a reduction in the payout ratio could be a consequence of this. If the fee is passed on to customers, the legal gambling offers could become less attractive from the point of view of gamblers. The black market would possibly represent an alternative for gamblers that is actually supposed to be combated by the gambling contract.