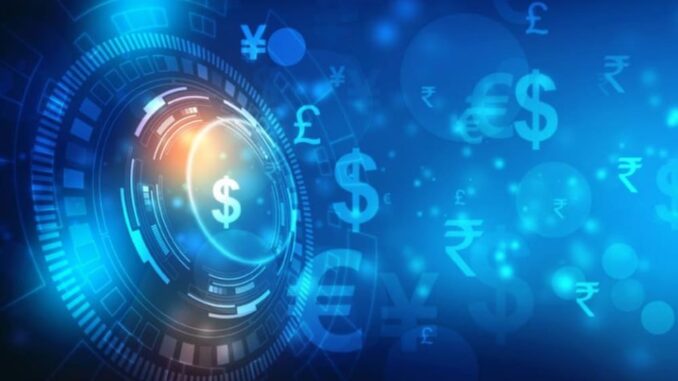 Is cryptocurrency the means of payment of the future? Judging from Skill's survey, it could be. As the company found, 38% of respondents said they either invested in or bought cryptocurrency. In addition, the survey found that as many as 84% ​​of respondents had heard of at least one cryptocurrency, while 64% recognized Bitcoin.
Paysafe Senior Vice President Rossen Yordanov commented: "The adoption of cryptocurrencies has quickly reached heights that no one could have imagined two years ago."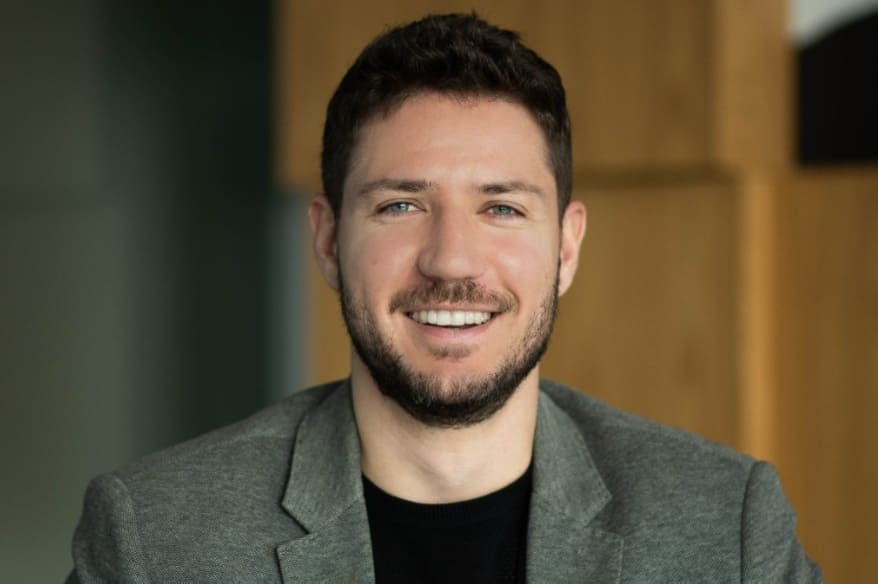 Yordanov also said, "We are seeing that crypto is no longer a niche phenomenon, and our research is providing further evidence for this. Now there is a significant opportunity to raise awareness of the potential for such payments and transfers ".
As Paysafe SVP reflected, the company is "working hard to make it easier for people everywhere to buy and sell cryptocurrencies using Skrill and Neteller".
Online Casinos for E-Wallets
Online Casinos with Cryptocurrencies
What about cryptocurrencies other than Bitcoin?
Since the survey included analyzing user knowledge on all existing cryptocurrencies, it appears that Ethereum Classic, Dash and Stellar were recognized by more than 10% of respondents. However, ownership rates were only 5% or less.
In terms of Atom, Tezos, EOS, Chainlink, OMG, Ox and Kyber Network, there was even less recognition – up to 8% of respondents were aware of the currencies and no one said they owned them.
Cryptocurrencies as a financial investment
With cryptocurrencies being a relatively new financial asset, the fact that consumer knowledge and understanding of cryptocurrencies is highly divided is not necessarily surprising.
With 47% of survey participants agreeing that they don't know enough about crypto for use or investment, it is clear that more education should take place on the subject.
Although a total of 38% thought cryptocurrencies were too risky to invest in, 28% thought cryptocurrencies would be a good investment for the future, saying that they now know more about cryptocurrencies than they did last year. Also, 26% of respondents said they would be more likely to invest in crypto today compared to 12 months ago because they know a lot more about it.
Does the (hopefully) rising consumer understanding and interest in crypto suggest that cryptocurrencies could become an everyday financial asset? Let's wait and see.