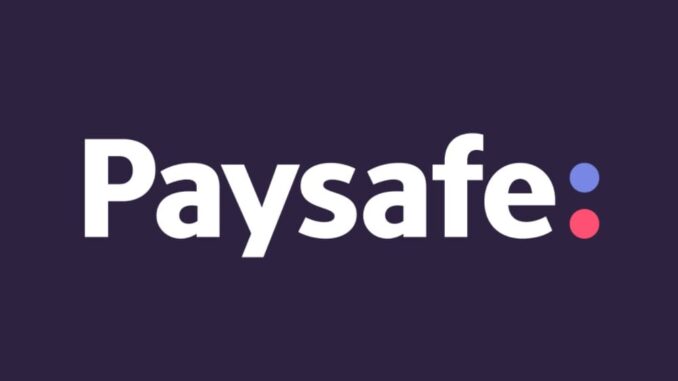 Behind the merger of Paysafe and Foley Trasimene is a $ 9 billion deal that allows the company to go public on the New York Stock Exchange. The group will operate under the name Paysafe and Philip McHugh, Paysafe CEO will continue to run the company.
Paysafe on course in the USA
Paysafe is already on a good stock market price, which points towards growth. Foley Trasimene's shares rose approximately 12% after the merger was announced. But how does Foley Trasimene actually act? Foley Trasimene is a special purpose acquisition company and is essentially responsible for collecting money in the event of an IPO with the aim of investing it through a merger with another company. The main objective is to list a company on the stock exchange that was not previously listed on the stock exchange.
Paysafe was a very attractive option for Foley Trasimene for a potential business combination. According to investor Bill Foley, who leads Foley Trasimene, Paysafe ticked all boxes as a suitable merger partner. Foley is positive about the future of Paysafe and believes in Paysafe's growth through an operational transformation.
Paysafe Group PLC is based on the Isle of Man in the UK and offers payment processing services and value storage in the form of e-wallets. Skrill, Neteller and paysafecard are subsidiary brands of Paysafe. The company originally started under the name paysafecard in 2000. Five years later it was renamed the Paysafe Group. Today, Paysafe Group PLC is known as a payment processor for online gambling providers, primarily in the USA.