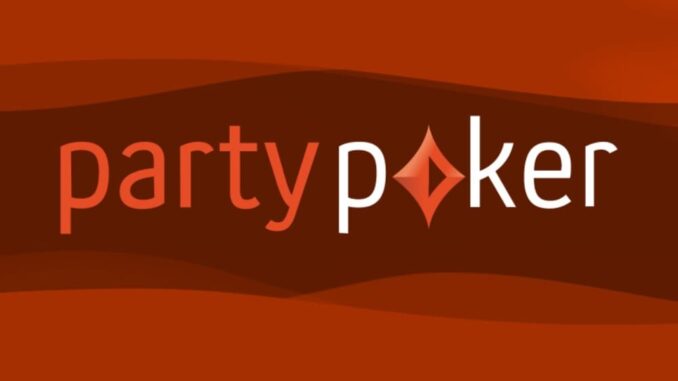 Just this year the global sports betting and gaming group GVC Holdings PLC announced a new CEO, Shay Segev. During the first few months in his management position, he was able to secure several sports betting licenses for the German market for GVC. A major advantage that the expansion of trading in the regulated markets brings with it is that it is easier to develop strategies than in unregulated markets.
PartyPoker is one of the GVC brands alongside CasinoClub, Foxy Bingo, Gala, Gioco Digitale and PartyCasino and has now announced its withdrawal from some markets. These include Norway, Montenegro and Poland. The affected customers should have received an email about this decision.
If you want to play where you can play, then choose an online casino by country.

Note!
Exclusive focus on the regulated market
On November 12th, the GVC Group announced that it would only obtain 99% of its sales from regulated markets by the end of 2020. In the remaining 1% of non-regulated markets, GVC will work very closely with regulators to develop the best possible regulatory standards.
However, if it is impossible that satisfactory regulations can be achieved here, GVC will leave these markets. This now appears to be the case in some countries.
By 2013, 100% of all sales should come from regulated markets.
Furthermore, GVC wants to rename itself Entain PLC. This endeavor can be seen as a symbolic basis for the further development of the company in the direction of social and responsible gaming.
Avoiding unregulated markets offers more space to concentrate on other core issues of the GVC strategy: player protection with the introduction of the Advanced Responsibility & Care program (ARC), social commitment with the establishment of a foundation, the Entain Foundation, and the development of new target groups, especially in the e-sports sector, is clearly the focus.