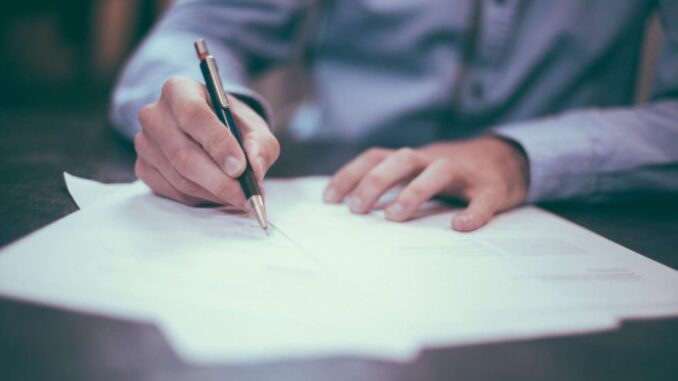 On July 1st of this year the time has come: The gambling contract will come into force, which will prescribe new, stricter rules for bookies as well as land-based gambling halls and online casinos. If you want to get a German gaming license, you have to adhere to the new requirements, which are a thorn in the side of some providers.
The aim of the GlüStV is to create a uniform legal framework for the gaming market in Germany that legalizes and regulates gaming nationwide. The GlüStV is also intended to combat the German black market, which generates amounts in the billions every year. Other central topics covered by the gaming contract include advertising for gaming, player accounts and limits, but also player protection and addiction prevention.
The OASIS player blocking system (online player status query) is an important instrument to protect players. This is made available to all organizers of games of chance. According to the gambling contract, they are obliged to join OASIS and thus contribute to the prevention of gambling addiction. The task of the Darmstadt Regional Council is to set up this blocking system. In the federal state of Hesse, the blocking system has already been implemented in amusement arcades; in Rhineland-Palatinate, implementation has been mandatory for a year.
Who needs to join OASIS?
The gambling operators are, for example, bookmakers, organizers of online casino games, organizers of online poker, organizers of virtual slot machine games on the Internet, operators of casinos, but also operators of amusement arcades and operators of gaming machines in restaurants.
The professional association of gastronomy installers is currently informing the installers of such devices in restaurants about OASIS. Players who would like to use the corresponding offer of an operator must identify themselves before using the playground equipment. This data is then compared with the lock file in the next step.
Quite clear: Due to COVID-19-related closings, the venues and restaurants are faced with difficult conditions to connect to OASIS. Nevertheless, this must be done in a timely manner. The catering industry has to master this challenge in order to guarantee effective player protection at its machines.
As of July 1, the operators of gaming devices have to sign an OASIS license agreement and select a provider for the installation of OASIS. This can be done on the homepage of the Darmstadt Regional Council.
Some gambling groups and software companies already offer systems for amusement arcades and catering establishments. There is, for example, MerkurNET from Gauselmann, a management software for arcades and restaurants that supplies and processes all relevant data. The data can not only be called up directly on site, but also on the move for the installer.
Another practical option is BWN.gate from Bally Wulff. Here, a simple check of player data with the PC, but also an access solution with player cards through biometric data (storage of fingerprints) is offered.
At the moment, arcade operators and restaurateurs who are already working with OASIS seem to have had positive experiences.