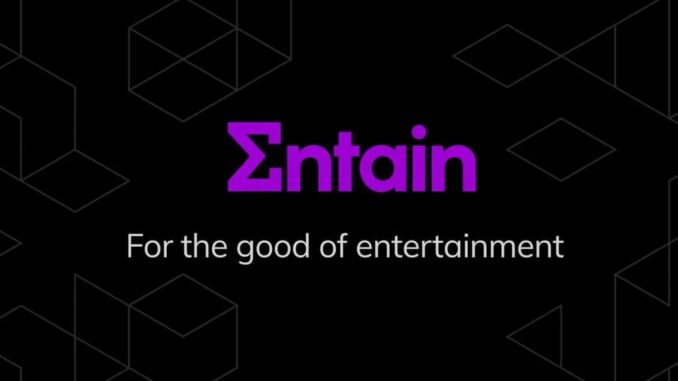 Entain has seen changes in management over the past few months: after Shey Segev, who was only CEO of the gaming company for a few months, stepped down and switched to DAZN, a sports streaming platform, Jette Nygaard-Andersen became his Successor appointed. The 51-year-old Dane is writing Entain history, as no woman had previously held the CEO position. Nygaard-Andersen, however, is not a newcomer to the industry, but an experienced business woman who can look back on a career in many media companies and has already held an influential board position as director of Entain.
Entain has enjoyed good results under Nygaard-Andersen's leadership. And that despite the ongoing Corona crisis. As current business figures show, hardly any sales were generated in the first quarter of 2021 due to the closed betting offices, but Entain is still taking off on an international level. The Entain online market has grown by 33% internationally. The latest acquisitions of Bet.pt in Portugal and Enlabs AB also contributed to this success. Business was also going well in the USA: BetMGM, the subsidiary of Entain and gaming giant MGM Resorts, recorded growth of 19%.
In summary, it can be said that only in Germany no growth was recorded. The lack of success on the German market is due to the strict regulations for online casinos that apply until the new State Treaty on Gambling this summer. Entain also wants to apply for a German gaming license, but the group is somewhat critical of the strict regulations regarding betting limits and playing time. Due to the strict limitations, many players would be lost as their attractiveness decreases. It is feared that players will migrate to the black market.
Company shares for employees
The company's success, which is ultimately proof of the hard work of the Entain employees, is now to be rewarded in a new form. Because they should now be able to acquire company shares more easily through the "ShareSave Plan" from Entain.
As of now, a total of 22,500 employees can sign up for the plan and set aside from five to 100 pounds sterling of their salary for the next three years. The amount saved can then be used after the three years to purchase shares in Entain. The particular advantage of this is that the employees receive the shares at 20% cheaper than at the market price.
But if it should happen that the shares go down, the employees could simply have their "saved money" paid out again. However, given the current positive developments at Entain, this is not to be expected.