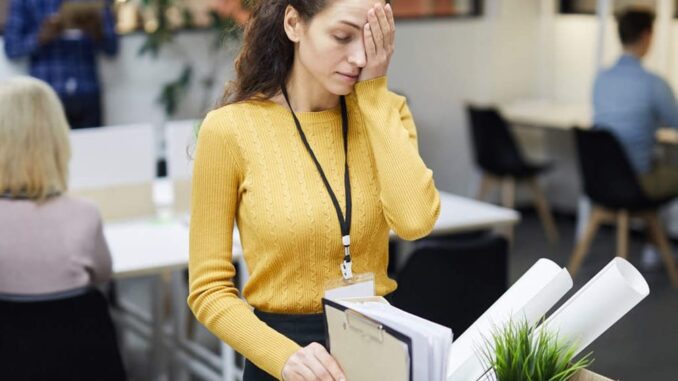 We recently reported on one of the most important transactions in the online gaming sector: slot machine manufacturer NetEnt and Evolution Gaming, known for its live casino offering, have merged: Or rather, NetEnt was taken over by Evolution Gaming.
Just a few days ago, the competition law powers that gave the merger the final okay were granted. After the Maltese Competition and Consumer Affairs Authority (Malta Competition and Consumer Affairs Authority), the CMA, one of the competition and market supervisory authorities in Great Britain, has now also completed its investigations, which originally feared the formation of a live casino monopoly as a result of the merger.
Evolution Gaming has enormous advantages through the takeover of NetEnt, as its portfolio is extremely expanded and Evolution Gaming is currently only a pure provider of live casino. Evolution Gaming is looking forward to its future and plans to offer live crap casino games as well.
Hundreds of employees are affected
But the advantages of the merger just mentioned have been overshadowed since yesterday by negative news that affect the employees of NetEnt: Unfortunately, the changes in the company structures have led to many NetEnt employees, currently around a hundred jobs, having to be terminated .
In addition, the live casino studio NetEnt, which is located in Malta, will be closed. The employees were sent home Tuesday morning with the information that they would soon receive more detailed instructions by email from their employer.
Help for those affected
A telephone hotline has already been set up for those affected. Also, some job centers are already busy finding new suitable employment opportunities and supporting the former NetEnt employees in their job search during this difficult time.
For example, the Gaming Malta Foundation gets in contact with other casino providers in order to bring possible open job advertisements to the candidates.
Discharge during the COVID-19 pandemic and shortly before Christmas is of course particularly detrimental.