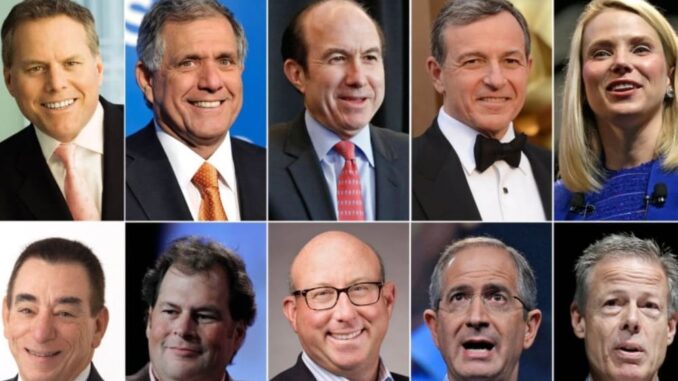 The UK survey asked a total of 800 CEOs and other UK executives about gambling. As a result, it was found that the majority of the professionally successful respondents participate in various games of chance. It is not just about classic forms of gambling such as playing in the online game library, but also about company-specific bets.
Three out of four CEOs bet on corporate events
800 executives and CEOs were interviewed as part of the UK study. Overall, 76% of those surveyed said they would bet on internal company events at least once a month. This means, for example, bets on the performance of certain employees in monthly statistics or bets on the acquisition of new customers. In addition, around four out of ten CEOs surveyed stated that they are also active in other areas of gambling.
Executives from the human resources and marketing sectors are particularly interested in gambling
The evaluation of the survey also showed that executives and CEOs from certain areas of the company are particularly interested in gambling. More specifically, 61% of HR bosses and 54% of marketing bosses regularly participate in gambling activities. Leading employees from the accounting and controlling departments (48%) are similarly interested in gambling.
According to the British study, executives from the education sector are significantly less active. Here, only 4% stated that they gamble at least once a month. Unfortunately, the study does not provide any information on the extent to which executives are also affected by problematic gambling behavior or gambling addiction.
Which games of chance do CEOs participate in?
The British study by the poker platform CardsChat also found that the CEOs surveyed have clear preferences when it comes to choosing a game of chance. More than every second "gambling friend" (56%) was primarily interested in sports betting. Online poker (51%) and blackjack (29%) are also particularly popular with executives and CEOs.
This shows a clear tendency towards strategic gaming. Accordingly, executives, who often have an academic degree, are more interested in games where they think they can better influence the outcome of the game through their own strategy. Accordingly, it is no surprise that classic slot machines do not play a significant role for the majority of CEOs.
Do you also play during working hours?
In fact, around one in three respondents (30%) stated that he or she occasionally even gambled during working hours. It is precisely this distraction from gaming and gambling at work that is actually one of the biggest annoyances for bosses.
Conclusion
Due to the comparatively small number of respondents, the study presented here is of course only partially meaningful. Nevertheless, the fact that a not inconsiderable proportion of executives also gamble at least occasionally will come as a surprise to one or the other. The fact is that CEOs and executives are more interested in strategic games of chance such as blackjack or poker and less so in classic slot machines.