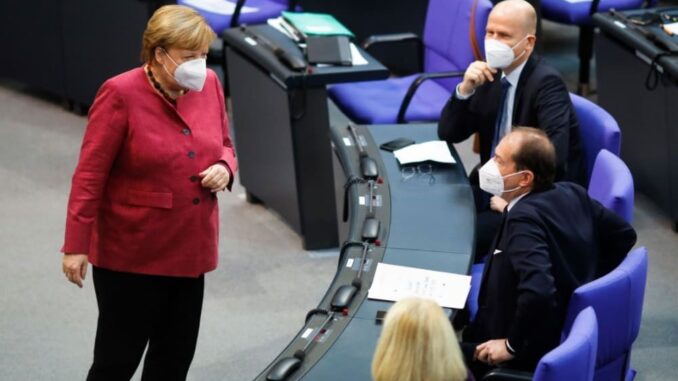 Many leisure facilities, including cinemas, museums, restaurants, but also amusement arcades, casinos & Co, will remain closed until January 10th. Of course, this is not good news, neither for the casino operators nor for other entrepreneurs, who have already suffered many COVID-19-related economic losses. In particular, the otherwise lucrative Christmas business is canceled as a result. Until then, online casinos in Germany offer a good alternative to visiting a land-based casino.
According to Angela Merkel, they are still very far from the target value that would allow the measures to be relaxed. An extension of the partial lockdown is therefore a necessary and correct decision. Originally, the existing partial lockdown has been in place since November and had already been extended until December. Because of the partial lockdown, many of the entrepreneurs are now in a serious existential crisis.
Schleswig-Holstein and Mecklenburg-Western Pomerania could be exceptions
Somewhat different regulations apply to the federal states of Schleswig-Holstein and Mecklenburg-Western Pomerania. There the decision will not be made until December 15 whether the current regulations will also be extended into the new year. It also remains questionable whether gambling halls and the like will reopen over the Christmas period in the two federal states, which have a lower rate of new infections than the others, or not.
In the first quarter of 2021, around 7 million vaccine doses of the Biontech and Moderna brands are expected to be available for Germany, which gives hope for a drastic containment of the pandemic.