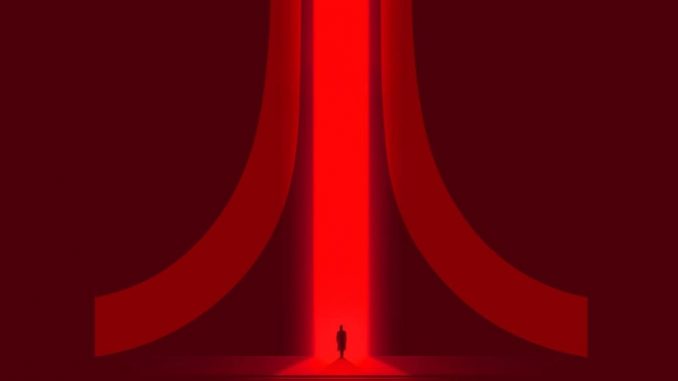 After game consoles and computers, Atari is now also building hotels and will soon open one called "The Atari Hotel", expected in 2020 in Las Vegas.
Our Online Casino Portal recently reported in our article about the best casino cities in the world, Las Vegas is definitely one of the best known and most popular gambling destinations. The desert city of Nevada stands out especially with its poker scene, but also with entertaining and often star-studded live shows.
So it's no wonder that Las Vegas is also a magnet for all well-known hotel giants: Bellagio, Caesars Palace, Mandalay Bay Resort & Casino, Luxor Hotel & Casino are certainly known to some of you.
A new competitor should be Atari from 2020, which has a completely new business idea for the gambling offer in combination with hotels. Atari already hinted at such a plan in January of this year. Now the plans seem to be very concrete. The hotel building should appear in the shape of the Atari logo, which should illuminate the nightlife of Las Vegas in an impressive play of colors.
Good outside – even better inside
No question about it, the look of the Atari hotel will certainly not disappoint. And certainly not its interior. Gaming fans should find a real paradise there. In addition to the classic offers in Vegas hotels, such as spas, art galleries, bars, swimming pools on the roof and penthouse suites, Atari will also provide something less conservative.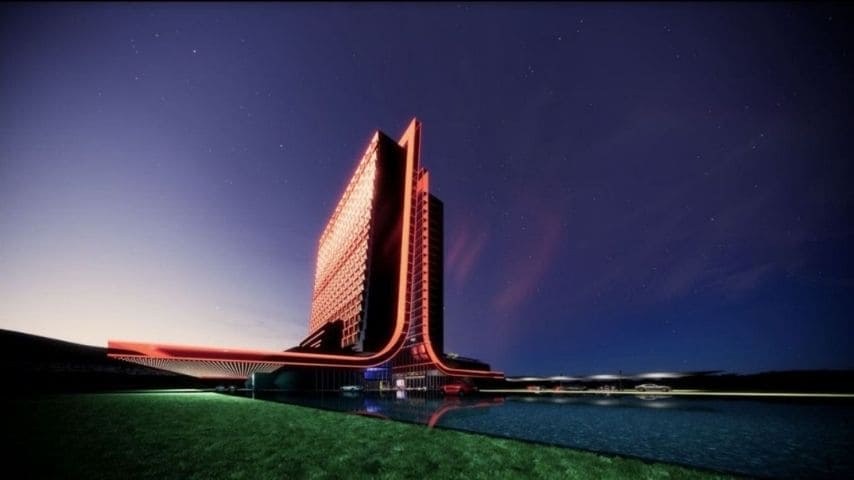 The Atari Hotel will provide game consoles with a considerable selection of games, broadband internet and oversized television screens in every single hotel room. A few more details should be planned. At this point, however, the surprise must not be spoiled and Atari will probably not show its full range until 2022 when it is released. Aesthetically, there is a mix between cyberpunk dystopia and 80s low-bit nostalgia.
Oh yes, augmented reality and virtual reality are also at the start. The hearts of fans of esports betting will beat faster, too, as the Atari Hotel will certainly host esports tournaments. These have only recently become legally permitted in Las Vegas, and accordingly only a few hotels use this program. But that should change soon. Atari attaches particular importance to also serving its younger target group. In the best case scenario, the gap between young fans and families should be closed completely.