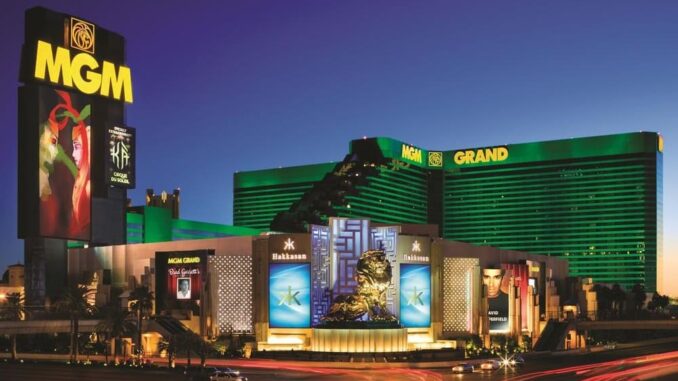 The MGM Resorts, which include the Bellagio, the MGM Grand and The Mirage Casino, had to take similar measures last year: 63,000 employees were given leave of absence in spring 2020, and 18,000 employees were finally laid off in the summer, as the group also has not yet returned to full operation at the time. Employers are obliged to give their employees on compulsory leave a specific notice of termination if they are not called back into employment within six months. Therefore, thousands of employees had to be laid off on August 31, 2020.
Most of the cuts affected the gambling metropolis Las Vegas. The casino and hotel giant closed all its casino hotels in the United States due to the COVID-19 virus in March 2020 and is now continuing its job cuts.
Hope for better times remains
According to Brian Ahem, spokesman for MGM Resorts, business volume would be on a rather low level at the beginning of the new year. However, if the economic circumstances allow, they want to bring the employees back into the company.
The availability of vaccines against the virus gives hope for a positive business development and a reinstatement of the employees. On the positive side, employees who have MGM Resorts health insurance plans can continue to use them. This also applies to access to training.
It is to be hoped that the falling number of visitors to the desert city will rise to a stable level again in the future.